So, you just hosted a killer event – congratulations! As you wrap up the last loose ends, are you wondering how your guests felt about it all? Did the guest experience match up with your original intentions? Ask attendees to answer these questions for you with a straightforward post-event feedback survey.
Here are three tips to collect the info you need with ease and efficiency.
1. Keep it short and to the point
Don't ask your guests for a play-by-play of their favourite moments. You were there; you know how it went down. Work out which elements of your event you want to collect feedback on and phrase the questions such that the answers will provide useful data. For example, keep the answers simple with a rated question type, instead of an essay response.
2. Provide an incentive for your guests to complete the survey
We're all guilty of ignoring the long-winded surveys that land in our inboxes from time to time. If your guests have something to gain from completing the survey, they're more likely to take the time to fill it out. If your event was educational, like a workshop or masterclass, offer your guests a certificate of attendance on completion of the survey. You can set up an HTML rich certificate email response to be automatically sent to each person who's submitted their feedback.
3. Create a dynamic survey, adjusting the questions as a guest responds
Modify the questions for different respondent groups, or prompt a user for more information if they respond in a certain way. With the former, this can be useful for breaking down your data collection into specific demographics.
This can be easily performed with the Only Display If feature in the Swift Digital Suite. For example: Ask your respondents to choose their job title from a dropdown menu, then have follow-up questions specific to their positions.
Did the sales attendees find the first presenter interesting? Did the management attendees make use of the handouts? With the latter, respondents can be asked to provide additional information about a previous answer.
If a respondent rated the presenter poorly, ask them why. No one liked the room layout? Ask for suggestions for improvement. Again, this is very easy to set up with the Only Display If feature – create a rated question for the initial query, and have the additional questions set to display if the answer is a certain number or below.
Guest feedback can be a powerful tool to inform future event planning. The results of a feedback survey will help you to identify the strongest and weakest features of past events. This data will ensure you're able to play to your strengths and shore up your weaknesses in the future.
Have you implemented an Event Marketing plan into your campaign? Here at Swift Digital, we can help you create the perfect event management campaign packed with the right features to make it a success!  To find out how your business can get the best out of Swift Digital's platform, contact our Sales Team today on 02 9929 7001.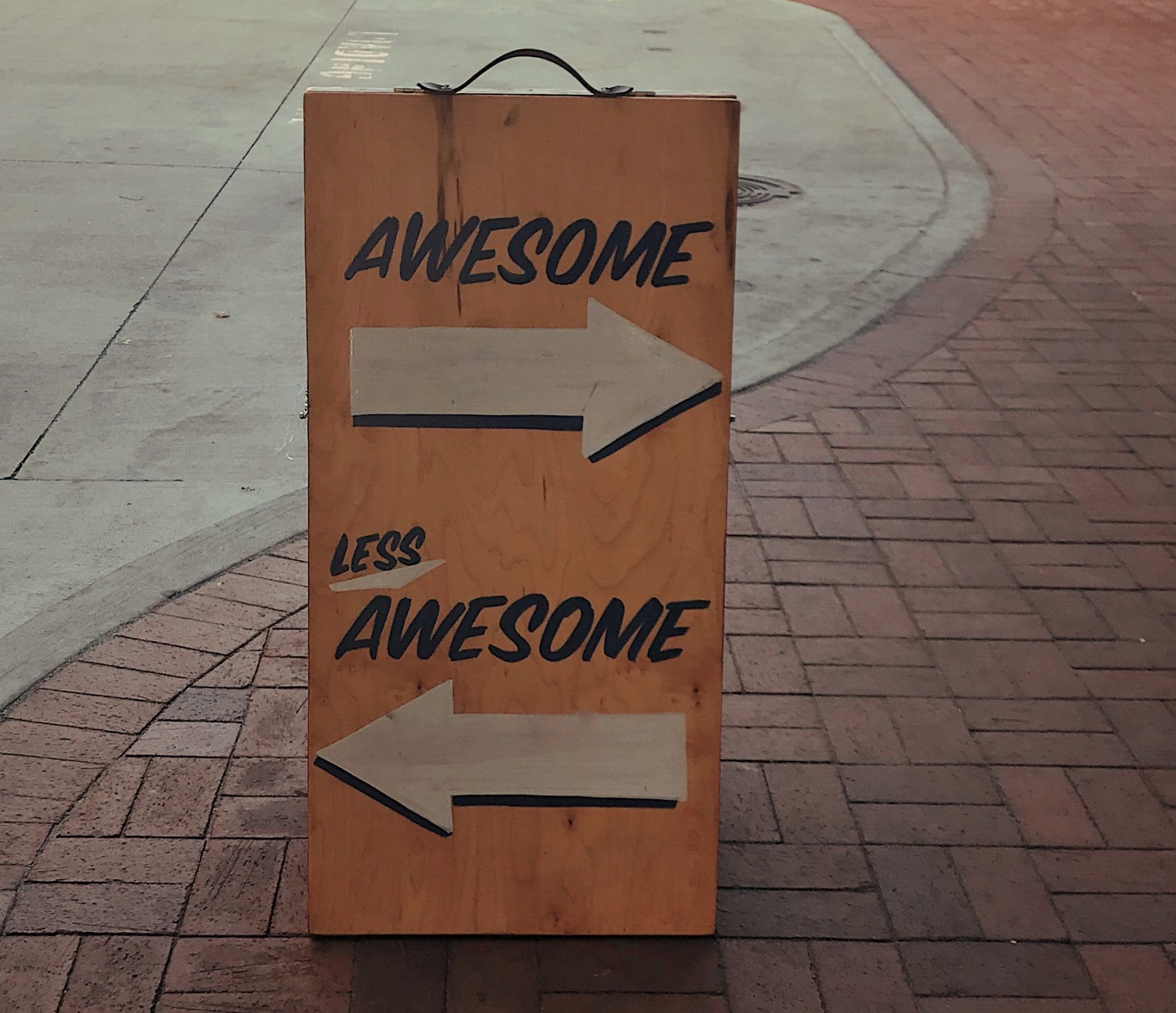 The Preferred Email, Events and SMS Automation Software For All Australian Government Departments
Swift Digital's templates help you effortlessly create stunning emails and events communications using our drag-and-drop email and event builder.
You can raise engagement with embedded images, videos, polls, article feedback, and emojis and schedule messages to send at the right time.
Government departments' unique marketing requirements are covered with Swift Digital, and full compliance with all anti-spam and privacy laws is guaranteed. Swift Digital is also ISO 27001 certified.
Swift Digital is Australia's leader in marketing automation software and event management working with organisations like the NSW Government, ATO, and companies like Westpac Bank and Qantas.
Find out why we're the Australian government department's number one choice for their professional communications and events.
To find out how your business can get the best out of Swift Digital's platform, contact our team today.
Don't forget to share this post!