Do you think you have a swift hand when it comes to using the Swift Digital modules?
Maybe you're an expert in Email Composer or a champion in Campaign Builder, either way, this month we explore 5 areas of the suite that even for some, still remain under wraps.
1. Keyboard Shortcuts
First up, Swift Digital keyboard shortcuts. These will help you navigate your way around the suite and can be found in the Email Composer module, they are super helpful even for the most frequent of users. Check them out.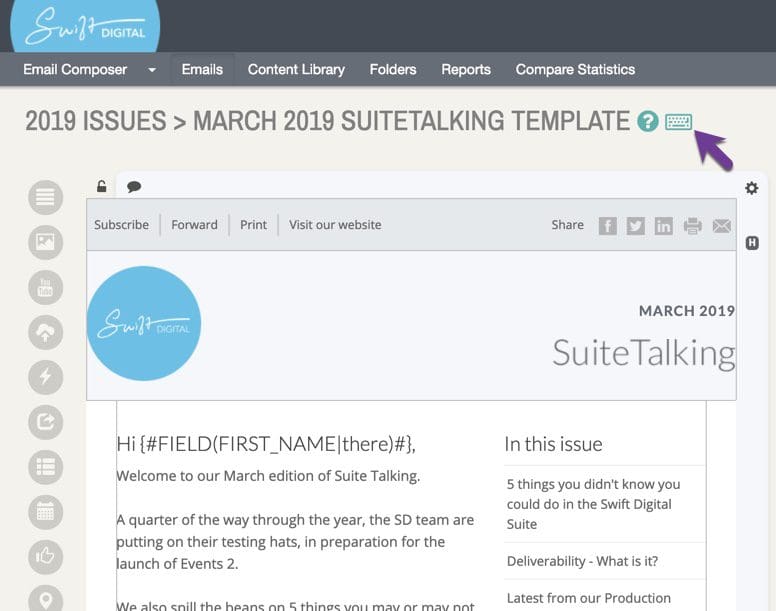 2. Content Block Saving
Next comes content blocks. Have you ever created a really cool content block and then wanted to use it in one of your other documents? Well, you can! The suite has a neat feature where you can save your content block and then re use it in another part of your email or landing page or even in a new template. Find out how to do so here.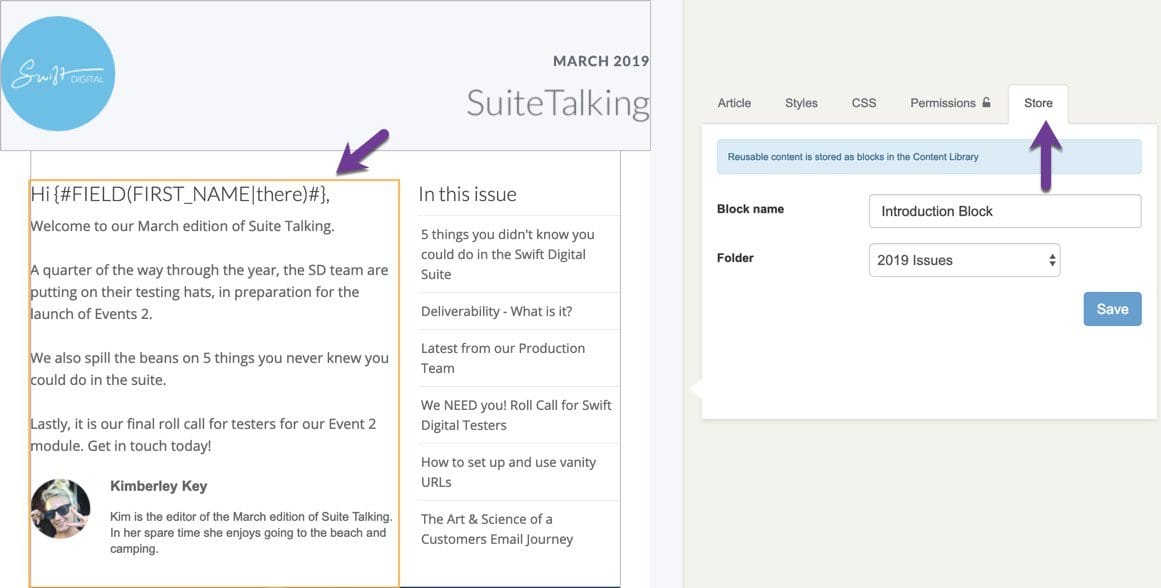 3. Content Rules and Dynamic Content
Introducing number three, dynamic content. Sending your users content that they want to receive and is more personal to their needs, is pivotal to improving your engagement rates and increasing your CTR's.
Swift Digital's dynamic content and content rules feature have been around for some time now. If you haven't already, explore the possibilities of this tool today.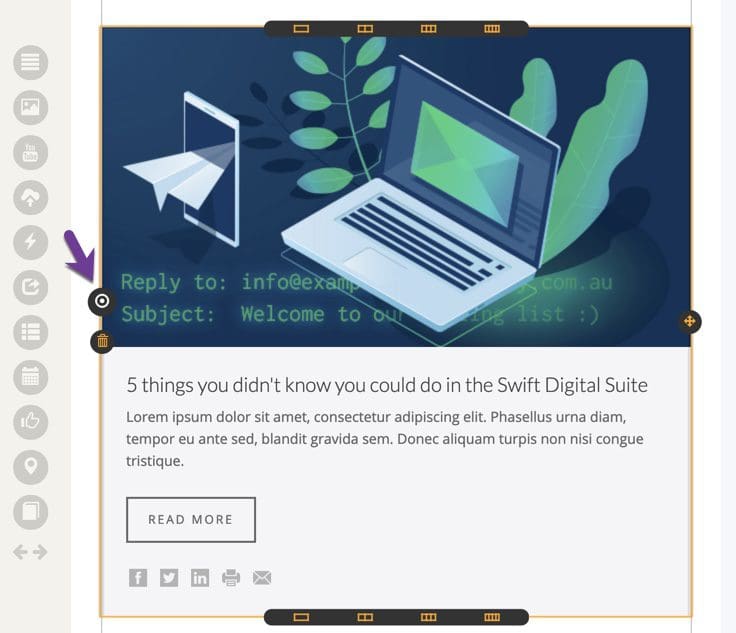 4. Over-Riding Style Colours and Padding
Coming in at number four is; overriding styles. The suite allows you to override your style colours and padding.
Did you know about this one? Some users do, some users don't.
This may be because it is a little on the hidden side. It can be found below your styles in the Composer module. Use these to change the colours of your headings and backgrounds as well as adjust your padding in your content blocks.
Give it a try!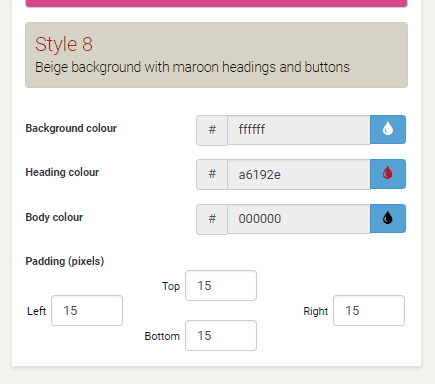 5. Swift Digital Knowledgebase
 The Swift Digital knowledgebase. The answers of all answers.
We have an extensive knowledgebase library that we update regularly as new features and enhancements are added. This is found under the 'Help' once you are logged in.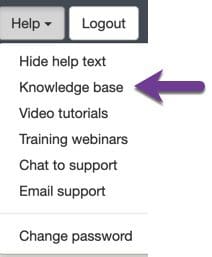 The Preferred Email, Events and SMS Automation Software For All Australian Government Departments
Swift Digital's templates help you effortlessly create stunning emails and events communications using our drag-and-drop email and event builder.
You can raise engagement with embedded images, videos, polls, article feedback, and emojis and schedule messages to send at the right time.
Government departments' unique marketing requirements are covered with Swift Digital, and full compliance with all anti-spam and privacy laws is guaranteed. Swift Digital is also ISO 27001 certified.
Swift Digital is Australia's leader in marketing automation software and event management working with organisations like the NSW Government, ATO, and companies like Westpac Bank and Qantas.
Find out why we're the Australian government department's number one choice for their professional communications and events.
To find out how your business can get the best out of Swift Digital's platform, contact our team today.
Don't forget to share this post!