8| Minute Read
Automation makes event management an error and stress free process. With the right Event Management Software, you can automate most of your management tasks, from sending invites to running post-event feedback surveys.
[/vc_column_text]
How do you know if you've found 'the one'? The Event Management Software that delivers all the right tools and automation functionality to make your business' events stand out from the crowd?
There's more to online event management software than simply collecting registrations. Pretty much any task you've traditionally carried out manually with your events can be automated, or made much easier and cheaper to execute, as long as you're using an all-in-one piece of software.
We've put together a list of 7 simple questions every business should ask itself when shopping for an Online Event Management platform.
These are 7 things to look for with Online Event Management Software:
Does it help with all parts of the event management process?
It's easy to get distracted by automated invites, registration forms, and 'thank you for coming' emails. These are the stand out automation facilities of pretty much most standard online event management applications. 
But if you're running events often, or bigger and more complex events, you have to ask for more.
Using automation tools to improve the relevance of your invites will lead to higher engagement and registration rates, improving on your chances of achieving your events' goals.
A comprehensive, all-in-one event management solution will cover nearly all aspects of the event marketing and management process, such as:
Pre-event automated communications with segmented targeting (e.g. sending reminders to register to invitees who didn't respond)

Pre-event registrations, including multiple registration statuses (e.g. declined, cancelled)

Pre-event ticketing, with options for ticket variables (e.g. early bird prices which expire, VIP prices which are hidden)

Pre-event payment collection, invoicing and receipts

During event digital attendee marking

During event ad hoc registrations for show ups

During event name labels, and printed registration lists

Post-event automated communications with segmented targeting (e.g. sending 'thank you for coming' to only registrants who attended)

Post-event reporting and data analysis

Post-event feedback surveys
Does it include payment gateway integration?
If your business runs paid events, or may do so in the future, then checking out the payment collection options of your Online Event Management Software is integral.
The complexity of paid events over free events is that much more; mainly due to payment collection, as well as dealing with invoices and receipts. 
Without tools such as automated invoicing and receipts, you will have to manually create and send those documents out – increasing time spent, and overhead for your business.
Without an integrated Payment Gateway, which slots in smoothly as part of your event registration form, you will end up having to collect payments manually, or via an insecure Payment Gateway located on another site – which naturally breeds distrust with your potential registrants.
A powerful Online Event Management Software will offer all of the above; making paid event management as easy as free event management. 
For example, with Swift Digital's event management platform, all you have to do is specify that your event is paid, set ticket prices, and watch the payments roll in as part of normal registration. Invoices and receipts can be automatically sent to all paid registrants, and you can easily – at a glance – view which registrants have paid, and which haven't. 
Does it integrate with your Salesforce CRM?
If you're using a CRM like Salesforce it will be a massive benefit if both your event management software and CRM are synced. When your CRM and event application are synced, you can use event registrant and attendee data to inform sales and marketing strategy. 
What events a contact attends, which ones they decline, and which emails they engage with are all invaluable insights into what makes your contacts tick. This information can be automatically readily available for your sales and marketing teams directly on Salesforce.
Swift Digital's event management platform is integrated with Salesforce; giving power to both your event and sales processes.
Does it also provide related email marketing automation tools?
A big part of moving event management online is to take advantage of event email marketing tools. It's a lot easier to manage your event when its email communications are synced up with your event data.
Besides from being able to automate event invites, reminders, and post-event comms, there are other email marketing tools you'll benefit from having access to.
For example, can you insert Event Variables into your email campaigns – just as you would with Personalisation fields?
If you're familiar with personalisation, then you'll know that you can easily insert a reference to a contact's details in your email's content by inserting a Personalisation Field. The most obvious example of this is when an email greets someone by their first name.
Similarly, Event Variables refer to a specific event's details. You can insert these into your email campaigns to pull through (live) event data, such as the event's title, its start and end time, its registration link. The reason you should insert Event Variables rather than manually type out event data is that you want your email campaign to reflect the latest details, without you having to change every email communication whenever you've made a change to your event.
Using Event Variables rather than typing out event details also helps with copying over your event's emails to other events, where they will simply populate with the data of the event they've been copied into. Easy as!
Does it provide an iOS app for on-the-day event management?
Imagine being able to update registrant data, mark attendance and cancellations, and resend tickets, invoices or receipts at your event, on-the-day, from your phone.
Sounds awesome, right? Well, not all Online Event Management Software offer a related iOS or Android app for on-the-go event management. If this is something your business wants, then make sure the platform you're considering also offers a functional phone app.
Does it provide tools for complex event series, like appointment booking calendars?
Perhaps your business runs events on the daily – or even hourly. What if your business has complex, high volume event needs? Does the Event Management software you're looking at cater for event series, and appointment booking?
Here are some examples of tools you'll want to look out for in your Event Management software if you are managing frequent, serial events, appointments, or webinars:
Event calendar (which auto populates with all your created events)

Appointment booking options (registration via a calendar, or predetermined time slots)

Event, registration form, and email cloning (to make running serial events as easy as copy and paste)

Webinar integration (such as Swift Digital's integration with GoToWebinar)
If running events is central to your business model, and is something you frequently do, then you should ensure that the Online Event Management Software you're considering offers the above tools to make event series, and appointment booking a piece of cake for all involved.
Using modern automation tools to improve upon your event management just makes sense. But finding the right software for your business takes research, and serious consideration. If your business often runs events, and depends on those events to reach bottom line goals, then make sure to ask the seven questions above before making your purchase. 
After all, there is more to Online Event Management Software than simply sending invites, and collecting registrations. With the right tools, you can automate pretty much every aspect of event management, whilst improving your overall results and minimising costs. Choosing the right software will be a win-win for your business.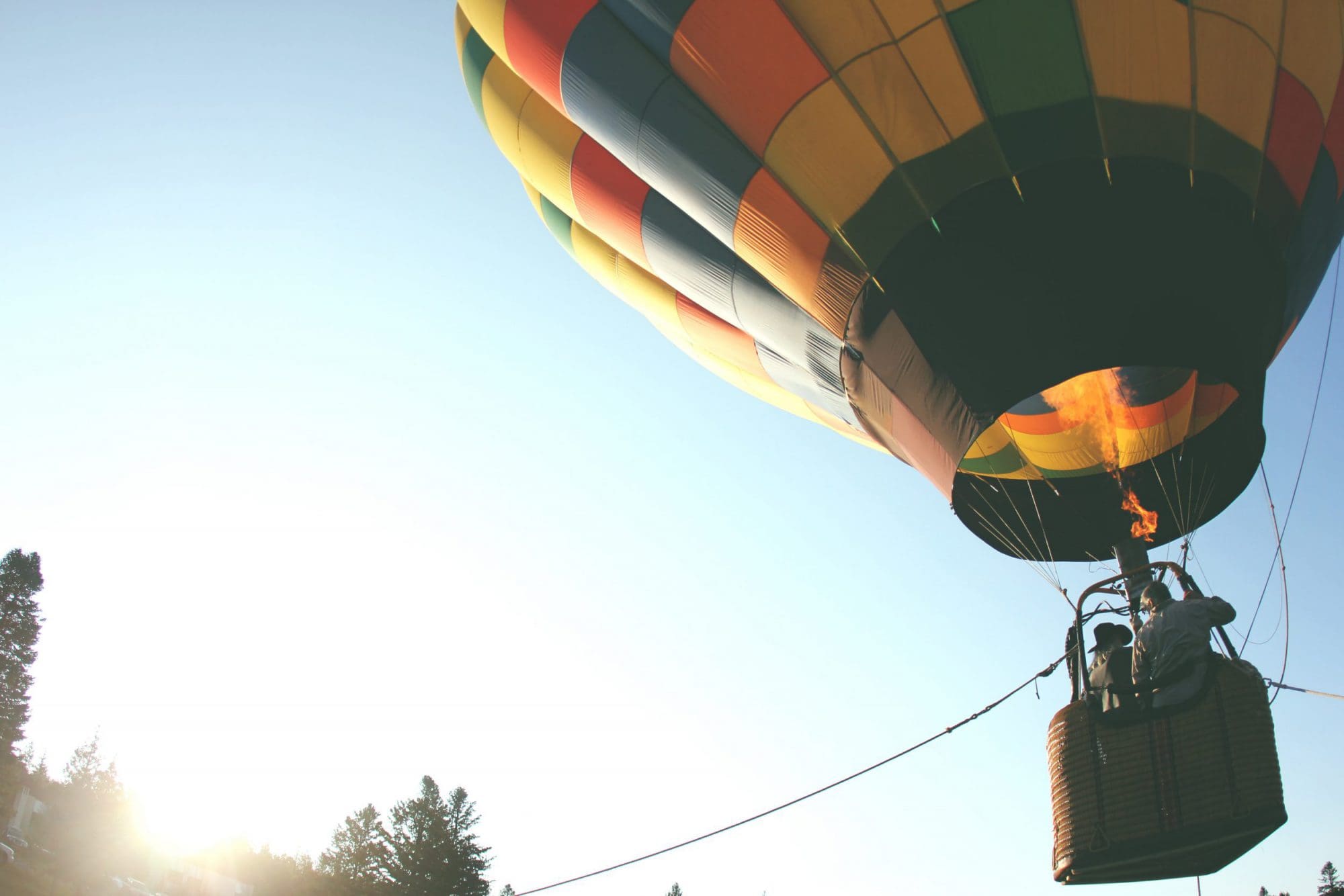 [/vc_column_inner][/vc_row_inner]
[/vc_column][/vc_row]