Managing events is a long haul process, and leaves plenty of room for human error. Luckily, with automated event management software, managing events – paid and free – becomes a walk in the park.
From sending invites and reminders to exactly the right folks, to managing online payments and on-the-day attendees, almost every aspect of automated event management – as long as you're using the right tools in the best way.
If you've recently taken the plunge (or plan to) with automated event management software, then heed are our best practice tips for getting the most out of it.
DON'T send generic multi-location invites to everybody
Want higher engagement and registration rates as a result of your invites? Of course you do. Just as it's recommended for all of your marketing efforts, your communications need to be hyper-relevant in order to reap optimum results.
Picture this: you've received a generic invite that's clearly been blasted to a general mail list. It's inviting you not only to an event in your city, but also countless others in other locations that you can't possibly get to. 
Let's say that at first glance the event in your city isn't readily obvious, that you're required to scroll, and read, before finding the registration link for it. Chances are, you might disengage without registering. This is the reality when it comes to multi-event invites which are batched and blasted to generalised mail lists.
Instead, use automation tools like Personalisation and Dynamic Content to make one invite relevant to each and every unique recipient. Personalisation can help you insert references to data that's specific to each contact, for example, referring to where they live. Dynamic Content allows you to create multiple variables of content – let's say invites and registration links to 5 events across 5 cities – and then add rules to each variable so they appear only for the recipient for whom that content variable is relevant. For example, the info and registration link for the Sydney event will only show up for recipients who live in Sydney.
Using automation tools to improve the relevance of your invites will lead to higher engagement and registration rates, improving on your chances of achieving your events' goals.
DON'T waste time collecting ticket payments manually
The complexity of paid events, over free events, can not be under-stated. Paid events involve extra processes revolving around payment options, payment collections, invoicing, receipts – and more. With automated event management software, there's no reason you should be making life harder by collecting payments offline, and/or manually.
Certain event automation platforms (like ours at Swift Digital) offer out-of-the-box payment gateways to help you collect ticket payment as part of the registration this process. This results in an easier, smoother journey for registrants, and a much easier time for internal payment management. 
Event management automation software also automate invoicing, and receipts – saving you even more stress and time.
DO save time on the day and mark attendees by QR code
It's important to mark attendees at your events so that you can properly measure the results of your efforts, gain data on who engages with your brand, and have the means of targeting them with communications in the future.
Any event manager who's tried to wrangle 50+ attendees into a queue to sign-in via paper can attest that the traditional methods of marking attendees is not only cumbersome (for everyone involved) but leads to plenty of human error.
Instead, consider digitising your attendance marking by using QR codes on your event tickets.
Event automation software, like Swift Digital's, offer easy inclusion of automatically generated unique QR codes on each registrant's ticket. All you have to do is request that attendees bring along their ticket (your choice whether they are able to show their ticket on a device, or paper) and simply scan each QR code as the attendee enters the venue. You can do this by downloading any free QR scanner app on your device/s.
Once a QR code is scanned, that unique registrant is automatically marked as 'attendee' on your event automation platform, taking all the work out of attendance marking.
DO set up reminders, and follow up emails ahead of time
A big part of manual event management is sending the right communications, at the right time, to the right people. Whether it's reminders to register, reminders to attend, thank you for coming, or sorry we missed you – there are countless emails that have to go out in a timely manner to exactly the right group.
With event automation tools, you can easily set up all event emails ahead of time – and better yet, once you've built out your comms and have them automated, you can simply copy them over for your next event, and the one after that, and the one after that… saving you countless hours of hair pulling repetitive work.
Simply create your emails, and schedule them for publish in relation to your event date. Choose an event variable group as the recipient (e.g. registrants for the reminder to attend email), then simply set and forget. Now, isn't that better?
DON'T forget to suppress certain people
Whilst it's important to publish your event communications to the right people, it's also important to not send to the wrong people. Seems straight forward? Yet, forgetting to suppress certain groups/contacts when publishing is a very common mistake online event marketers make.
Sending a reminder to register to the group you already sent an invite to is a great idea to increase your registration rate – but how many people in the original mail group already declined or accepted the invite? By targeting the original mail group whilst also suppressing event variables such as declined and registered statuses, you avoid running the risk of asking people who already responded to respond again.
When it comes to event communications, there are plenty of scenarios where suppression is just as important as who to send to. Make sure you consider who should be suppressed for all your automated emails.
DO send out a feedback survey
How do you know how your event went? Without asking the attendees themselves, you're not going to get the insight you need to measure the success of your event, and inform future strategies.
The easiest way to find out how your event went, is to ask. Ask your attendees for feedback via an event feedback survey.
You can set up your feedback survey ahead of time, include a link to it in your 'thank you for coming' email that automatically sends to all attendees after your event is done and dusted.
Rest easy post-event knowing that your attendees with automatically give you the data you need to measure the success of your event, and figure out a better strategy for next time.
Automating your event management process takes the pain out of running events – especially more complex events such as serial ones, and paid ones.  By following our best practice tips above, you can reap the benefits of pain-free management on autopilot, all whilst improving your results.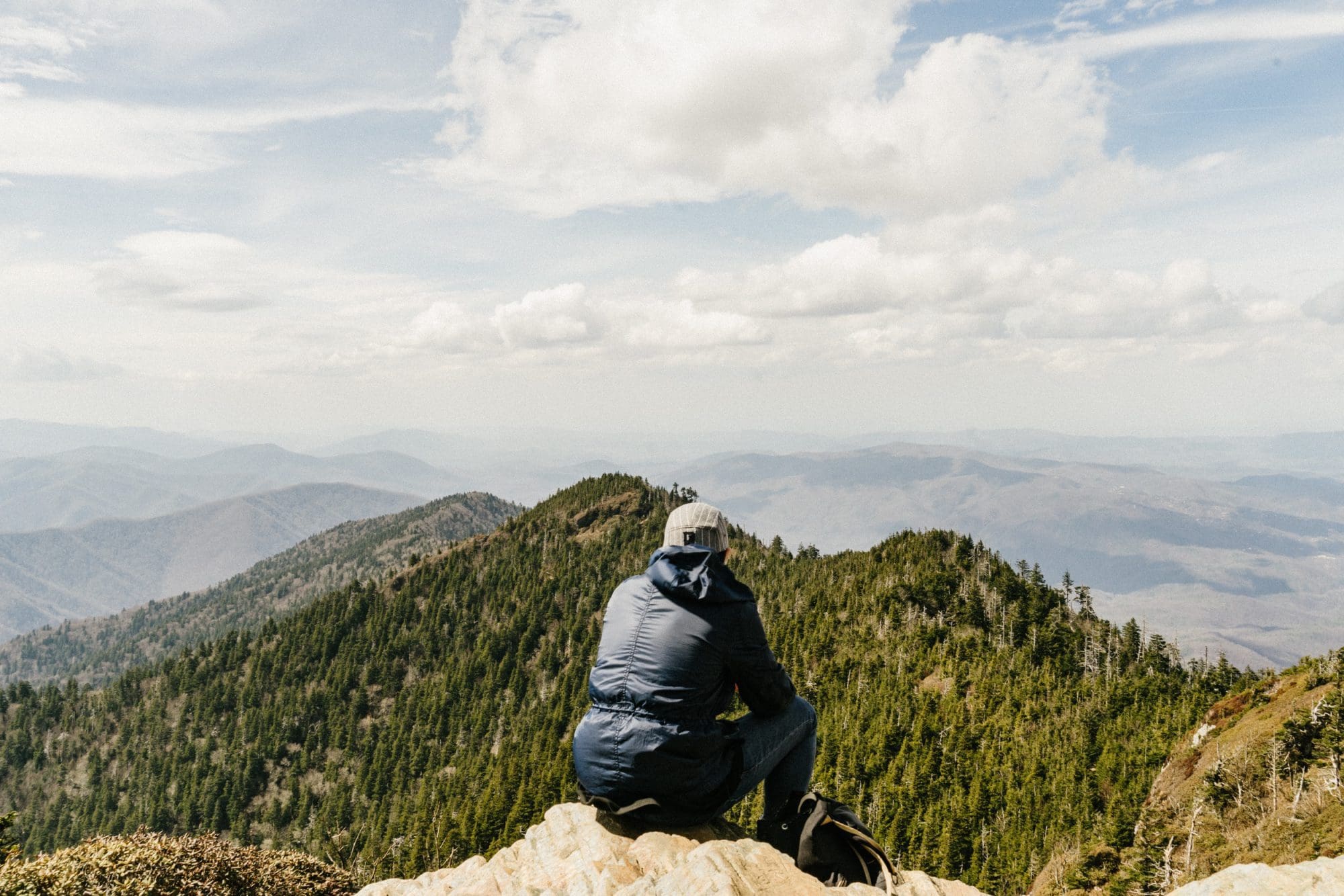 Have a think. How can you automate your events more easily?