Spring is here and that means one thing (aside from the surge of daffodils and wattle)…Spring clean!
Don't stop (or start) at spring cleaning your house, why not give your emails a new look too? This month we look into how you can freshen up your email and event templates.
Emails starting to look a bit drab? Are your open rates decreasing and your unsubscribes increasing? We have outlined some hot tips on how to freshen up your content and your design.
1. Try adding an infographic to your content
In 2019 Infographics are actually underepresented and underused. They are a great way to get the message across quickly and precisely. They aren't just suited for numbers and graphics, they are also ideal for summarising paragraphs and large text and are very easy on your reader's eye.  There are tools out there that can help you easily mock up an infographic which you can turn into an image or PDF and use in your emails. We have identified some below to get you started.
2. Time to review your subject lines
Are you using the same subject line every month? If you do and it works, then maybe this one's not for you. But, if you are seeing a decline in open rates or just want to freshen up your email, try experimenting with some new action words in your subject line. Strong verbs and sprightly nouns are a great start to entice your readers to open your emails. Also, the Swift Digital suite now accepts emojis, and who doesn't like an emoji. Give it a go today!
3. Clean out your mail groups and mail lists
As marketers, we should naturally be practising good list hygiene. However on top of this, it is always good to do a little housekeeping once in a while with your data.
To start, make sure your email addresses are valid, and weed out your bounces. Also, make sure you are segmenting your contacts with Preference Centres and by monitoring your customers' email behaviour. Practising these tactics regularly will ensure you are on track to reaching the right customers with content they want to receive.
4. Review your content
Is it time to take a different approach to your content? Do you have a content strategy? If not, this is a good start. A content strategy allows you to plan ahead and set content marketing goals. Maybe try a different angle, adding in some humour, relaxing the tone, or becoming more formal. Ask your readers what they like/don't like about your content, you may well be surprised. Lastly, try adding some interactive features, like a video or a poll question.
5. Think about your layout and design - does it need some TLC?
Are you using your old branding or still sending an email that looks like it hasn't been updated since the early naughties? Then maybe it's time to revamp your email templates. We have identified some quick wins below;
– Ensure your templates are mobile responsive.
– Try using all the widgets in the SD suite including YouTube, Poll, Read More and Quicklinks. 
– Make good use of imagery, ensure it is high quality and is regularly refreshed.
– Keep that consistency and use up to date brand materials

If you would like further help in updating your templates please feel free to contact our support team at
support@swiftdigital.com.au
 or if you would like our team to provide you with a new theme and style then reach out to your Account Manager.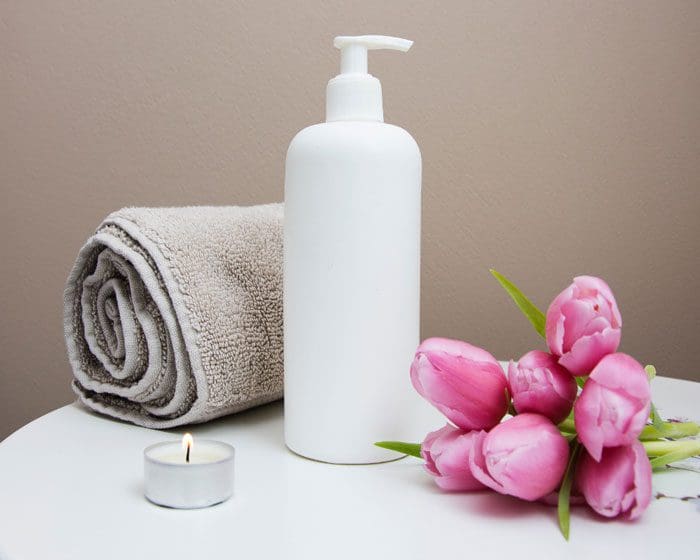 Even your emails need some TLC once in a while.