No matter how many registrants sign up or how great your event may be, you're likely to have a significant number of no-shows. You can't prevent last minute clashes or family emergencies, but you can improve your attendance rates by sending out a series of value-building reminder emails.
The Email Cycle
The cycle should begin with a ticket/confirmation email, sent straight to the registrant upon completion of registration. This email should, at the very least, thank them for their registration, list the pertinent details, and include a CTA to add the event to their calendar.
The first reminder should go out two weeks before the event. This email should remind the registrant that the event is coming up and why they signed up in the first place, repeating the original value proposition. Add value by including links to related content – speaker profiles, news articles, blog posts, etc. Don't forget to add details for any corresponding social campaigns, including hashtags or accounts registrants should be following. Send another of these, with different content, one week out
The Reminder Emails
Out of sight means out of mind, so be sure to send a reminder the day before the event to refresh everyone's memories. Include any maps/itineraries, etc., your hashtags, and a refresher on the original value proposition to get people hyped.
Be sure to mark event attendance on the day and wrap the cycle up with a 'thank you for attending' message. Reward those who showed up by sending out any certificates/presentation slides/ebooks/whitepapers. Takeaways like this will cement the value of the event in your attendees' minds. This is also the perfect time to promote any related upcoming events to start the cycle over again!
Download our Event Management Brochure
Email marketing is not a one size fits all technique
 It takes proper planning and review in order to be successful and achieve the desired outcomes for your business.  Swift Digital can help you create the ideal automation strategy to make your next email marketing campaign a success!
To find out how your business can get the best out of Swift Digital's platform, contact our Sales Team today on 02 9929 7001.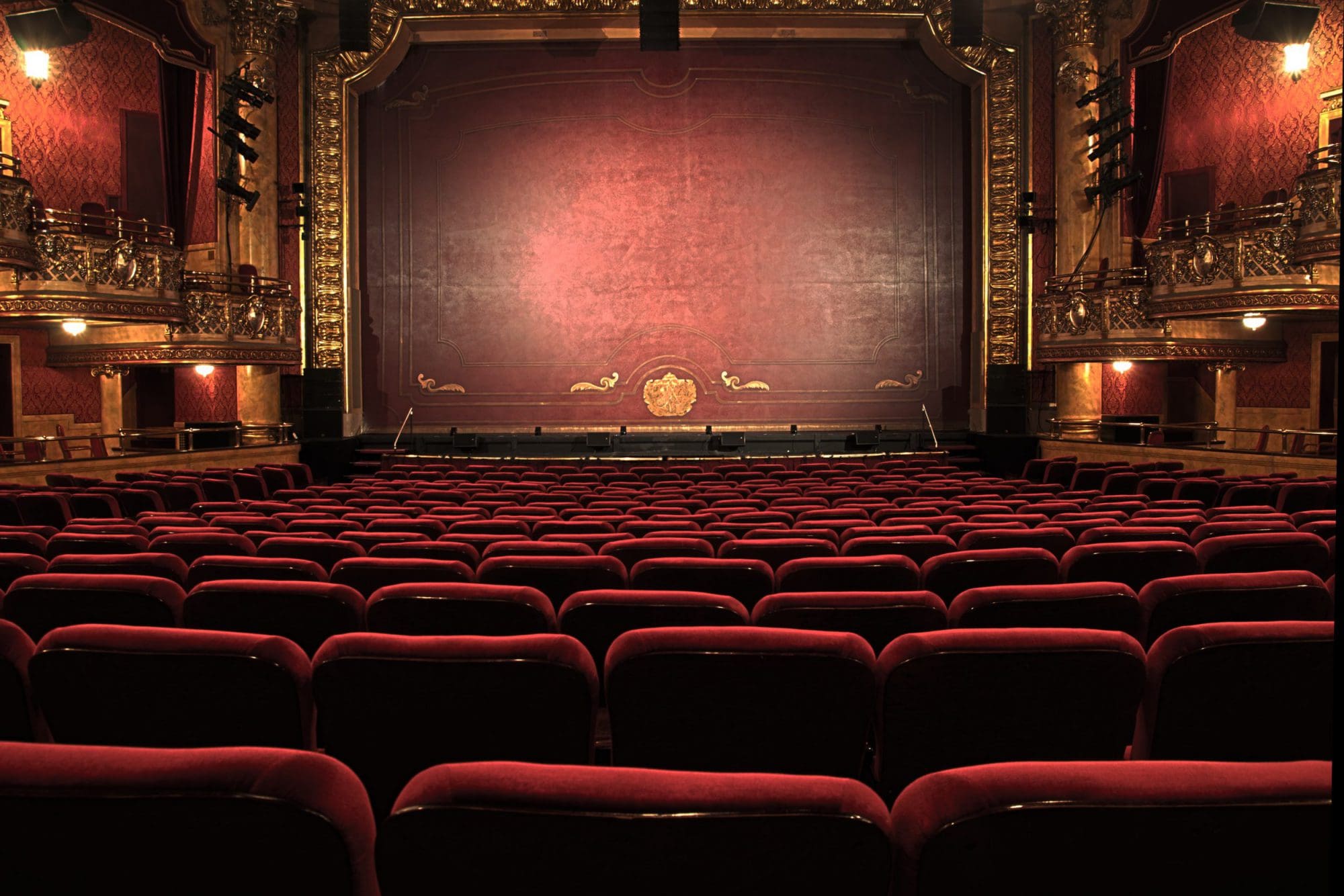 The Preferred Email, Events and SMS Automation Software for all Australian Government Departments
Swift Digital's templates help you effortlessly create stunning emails and events communications using our drag-and-drop email and event builder.
You can raise engagement with embedded images, videos, polls, article feedback, and emojis and schedule messages to send at the right time.
Government departments' unique marketing requirements are covered with Swift Digital, and full compliance with all anti-spam and privacy laws is guaranteed. Swift Digital is also ISO 27001 certified.
Swift Digital is Australia's leader in marketing automation software and event management working with organisations like the NSW Government, ATO, and companies like Westpac Bank and Qantas.
Find out why we're the Australian government department's number one choice for their professional communications and events.
To find out how your business can get the best out of Swift Digital's platform, contact our team today.
Don't forget to share this post!