It's no secret a well strategized, segmented, designed and written EDM campaign can garner an impressive ROI, but even the most well thought out campaign can flop when its launch is mistimed or outside your audience interest.
It's a common mistake made by digital marketers all over the world, they conceptualise, build and launch excellent creative ideas without considering the actual relevance of the campaign to their audience.
One of the most crucial elements of marketing is listening to, observing, and analysing your audience behaviours so you can respond and engage with content that is valuable. So, what are the most effective triggers to watch out for when launching an EDM Campaign?
1. New subscribers: acknowledgment & lifecycle automation
Start off on the right foot with an automated welcome email for new subscribers. This is an excellent way to enter your new subscribers into an initial email campaign designed to slowly establish engagement and gather information. Your first emails should include general call to actions, for example requesting an account manager or sales call, downloading eBooks, directing them to blogs, or registering interest for upcoming events etc.
2. Topic Interest & Segmentation
Monitoring your audiences' interests is the first step in delivering more relevant content and increasing conversions. If your audience click a 'read more' CTA on a particular topic, use that behaviour to trigger a topic specific email with more information. Using interest topics can enhance the effectiveness of your segmentation for future campaigns, increases the likelihood of audience engagement, and can lower opt out rates. 
3. Inactive subscribers & re-engagement campaigns
Plenty of us have inboxes full of unopened emails from either being too lazy to unsubscribe, or finding the content hooks to be irrelevant. Unopened emails sitting with qualified leads are considered inactive subscribers.
Being inactive should be a trigger to launch an automated campaign to a) reengage the subscriber, and/or b) identify and remove inactive addresses from your lists (vital for maintaining accurate analysis and reporting). Once you've reengaged inactive subscribers you can then enter them into your normal customer lifecycle automation campaigns.
Read more about the value of advanced segmentation to really make use of these key behavioural triggers and create your best EDM campaign yet.
Email marketing is not a one size fits all technique. It takes proper planning and review in order to be successful and achieve the desired outcomes for your business.  Swift Digital can help you create the ideal automation strategy to make your next email marketing campaign a success!
To find out how your business can get the best out of Swift Digital's platform, contact our Sales Team today on 02 9929 7001.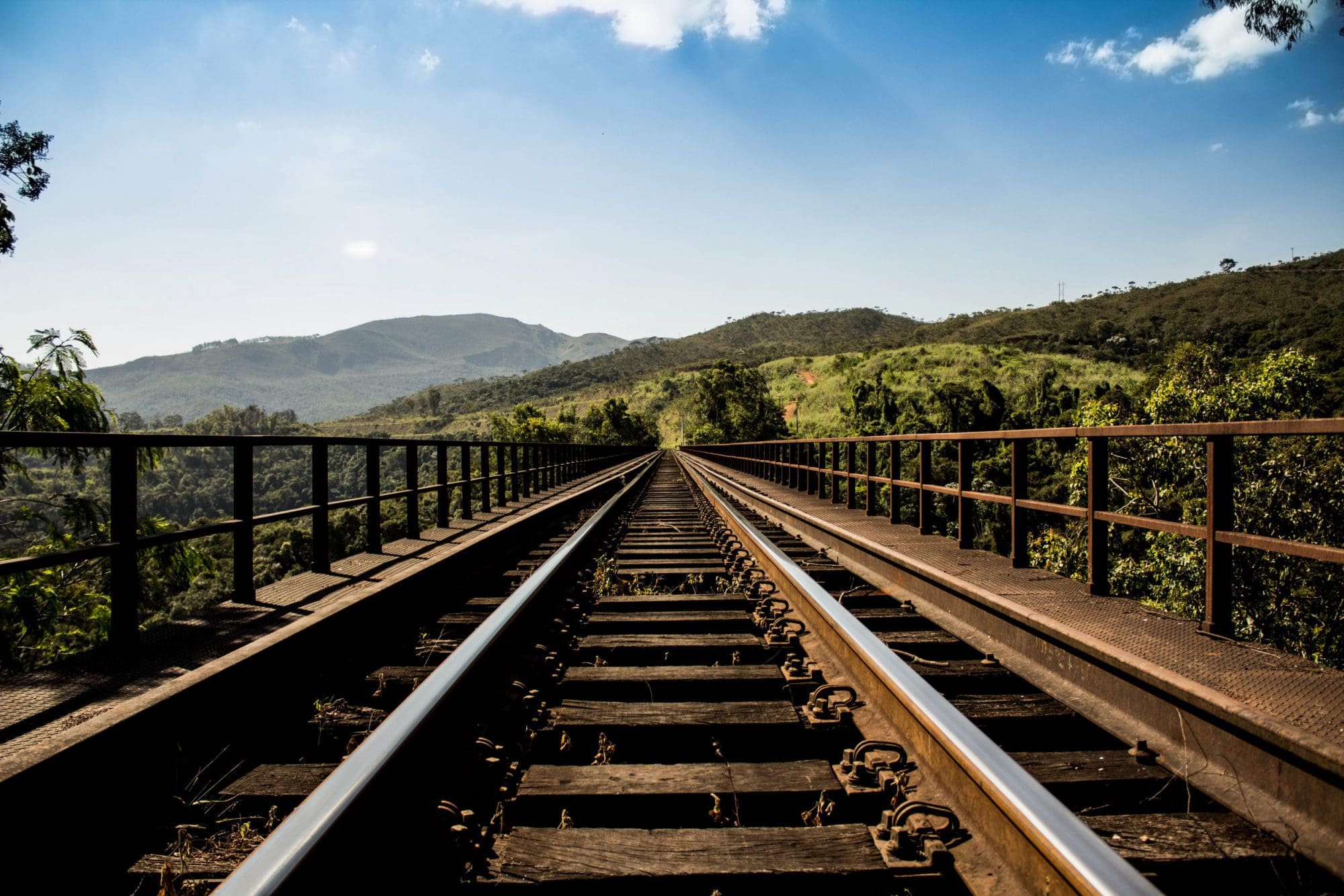 Time to go beyond the ordinary.
The Preferred Email, Events and SMS automation Software For All Australian Government Departments
Swift Digital's templates help you effortlessly create stunning emails and events communications using our drag-and-drop email and event builder.
You can raise engagement with embedded images, videos, polls, article feedback, and emojis and schedule messages to send at the right time.
Government departments' unique marketing requirements are covered with Swift Digital, and full compliance with all anti-spam and privacy laws is guaranteed. Swift Digital is also ISO 27001 certified.
Swift Digital is Australia's leader in marketing automation software and event management working with organisations like the NSW Government, ATO, and companies like Westpac Bank and Qantas.
Find out why we're the Australian government department's number one choice for their professional communications and events.
To find out how your business can get the best out of Swift Digital's platform, contact our team today.
Don't forget to share this post!