The Swift Digital team have spent the last week travelling interstate to present at the exclusive Shaping the Future of Government Marketing & Communications Event held at the Rex Hotel in Australia's capital, Canberra. The event was attended by a number of delegates within the government and public sectors with both days spent discussing topics of interest in the industry right now and how the public sector can ensure they are staying current and embracing the latest digital trends in their communications.
Paul Hodgson, co-founder of Swift Digital, presented on 3 key topics relevant to government agencies and their marketing communications.
1. Choosing a technology platform – Why Australian Data Geofencing Matters
2. Best Practice Case Studies For Australian Government
3. DKIM, DMARC & SPF – What are they and why should I care?
Thank you to everybody who attended and was lucky enough to have a chat with the Swift Digital team.
If you didn't get time to meet the Swift Digital team or would like to further the conversations with Paul and the team in regards to choosing the right marketing automation platform or simply want to find out more about some of the best practice case studies for Australian government as discussed by Paul then feel free contact our team on 02 9929 7001.
Otherwise we will see you next year!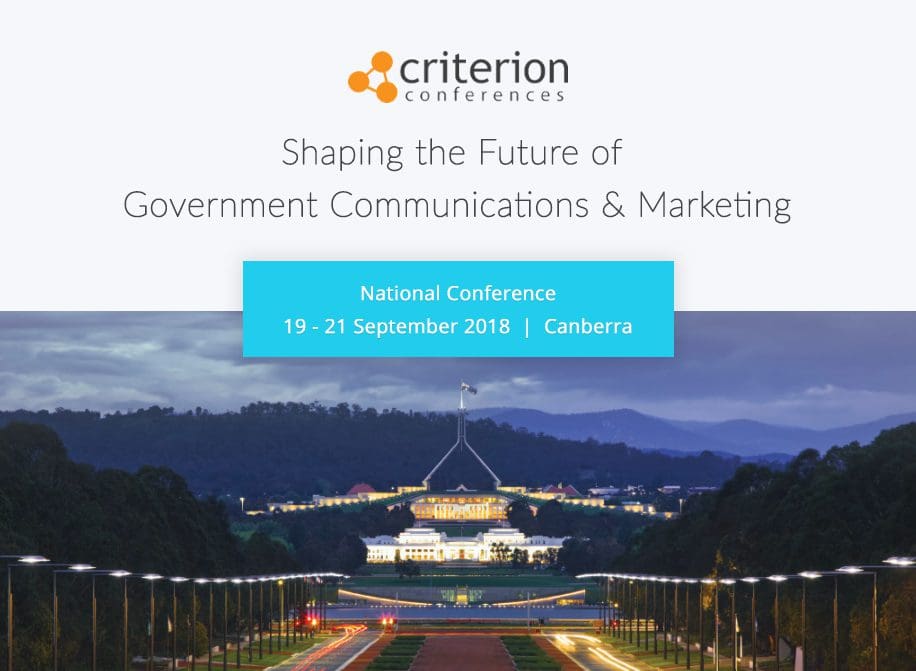 The Preferred Email, Events and SMS Automation Software For All Australian Government Departments
Swift Digital's templates help you effortlessly create stunning emails and events communications using our drag-and-drop email and event builder.
You can raise engagement with embedded images, videos, polls, article feedback, and emojis and schedule messages to send at the right time.
Government departments' unique marketing requirements are covered with Swift Digital, and full compliance with all anti-spam and privacy laws is guaranteed. Swift Digital is also ISO 27001 certified.
Swift Digital is Australia's leader in marketing automation software and event management working with organisations like the NSW Government, ATO, and companies like Westpac Bank and Qantas.
Find out why we're the Australian government department's number one choice for their professional communications and events.
To find out how your business can get the best out of Swift Digital's platform, contact our team today.
Don't forget to share this post!