For decades, marketers have attempted to find the perfect balance between a high level of customer engagement and streamlining processes to improve ROI and achieve more, but until recently, this has been a difficult achievement and the balance has usually been tipped one way or the other.
With the advent of marketing automation though, this balance has been made achievable by everyone!
However, there are still some marketers out there who are using 'old school' methods, so below, we've compiled five amazing marketing automation features that drive customer engagement.
Email Marketing Automation
This form of email marketing allows you to nurture your subscribers by sending well-timed and personalised messages. These can range from simple welcome emails to a complex set of emails that are triggered to be sent when a customer moves through the sales funnel or performs other actions. Personalisation can be made using pre-gathered data, demographics or behavioural data. Examples include but are not limited to:
Anniversary of purchase/signup promo
Birthday promo
Opinion survey after purchase
Abandoned cart email
Email to parents for a sale on baby goods
Automated Mobile and SMS Marketing
Many customers prefer apps and SMS rather than email these days, so by using all formats to market to your customers, you're giving them an experience that's consistent no matter what device they prefer. By using automated mobile and SMS marketing, you are able to:
Create a seamless experience across multiple devices that may include 'handoff' for communications from one device to the next (depending on your setup and integrations)
Ability to deliver the right message at the right time, regardless of where the recipient is located at the time
SMS notifications and event/renewal reminders
Push notifications and in-app communications in apps
Ability to analyse metrics and engagement across all devices from one easy-to-use console
Brands who fail to pick up on the mobile and SMS trend will quickly fall behind their competitors, as this is an aspect that's in high demand by end users!
Social Media Integrations
Similar to the demand for mobile and SMS services mentioned above, social media integration are in high demand and many end-users prefer the simple sign-ons and sharing options offered by their social media platforms. Unlike a paid search engine advert, a social media post can be shared, interacted with and saved, plus your followers will usually receive a notification when you post something new. Considering that social media posting is usually free, it's an ideal way to track and boost engagement! A few ideas for social media integration include:
Be sure to include social sharing buttons on site content and in emails
Consider integrating a social log-in and social commenting sections on your site
Create buzz around your brand with posts that include competitions, polls or some other type of interaction.
Develop branded webpages on your social channels for extra engagement opportunities
Don't forget to gather metrics from social media interactions and activity, in order to share relevant content and improve your campaigns across multiple channels.
Landing Page Automation
Landing page automation allows you to gather data from every visitor to your site so that you can immediately start personalising their customer journey. This is essential in a world where site visitors can come from any channel and can take anything from days to months to return to your site and take action. This is because it allows you to see what visitors are doing even before engaging with your brand, and it gives you clues on how to improve this journey. You can build a customer journey map to track where visitors are coming from, where they click after viewing your landing pages, what they are doing at the very beginning of your sales funnel and what aspects of your landing pages are attracting them (i.e., CTAs)
Engagement Scoring and Data Analysis
Data analysis allows you to measure results from all of the above and adjust your marketing strategies based on this information. This allows you to hone in on the strategies that are working and exclude those that do not in order to achieve the highest possible ROI. Engagement scoring allows you to score your site visitors based on their interactions with your brand. You can then segment the site visitors based on their scores and target particular strategies towards them, such as re-engagement campaigns for unengaged users or VIP campaigns for highly engaged ones.
By using these features, your entire marketing strategy will be well aligned to increase engagement across all channels and over all possible devices. If you aren't yet using automation or these five features alone don't pique your interests, then perhaps the many other features we offer in our platform will – give Swift Digital a call on 1300 878 289 or click here to email us and we'll take you through our benefits.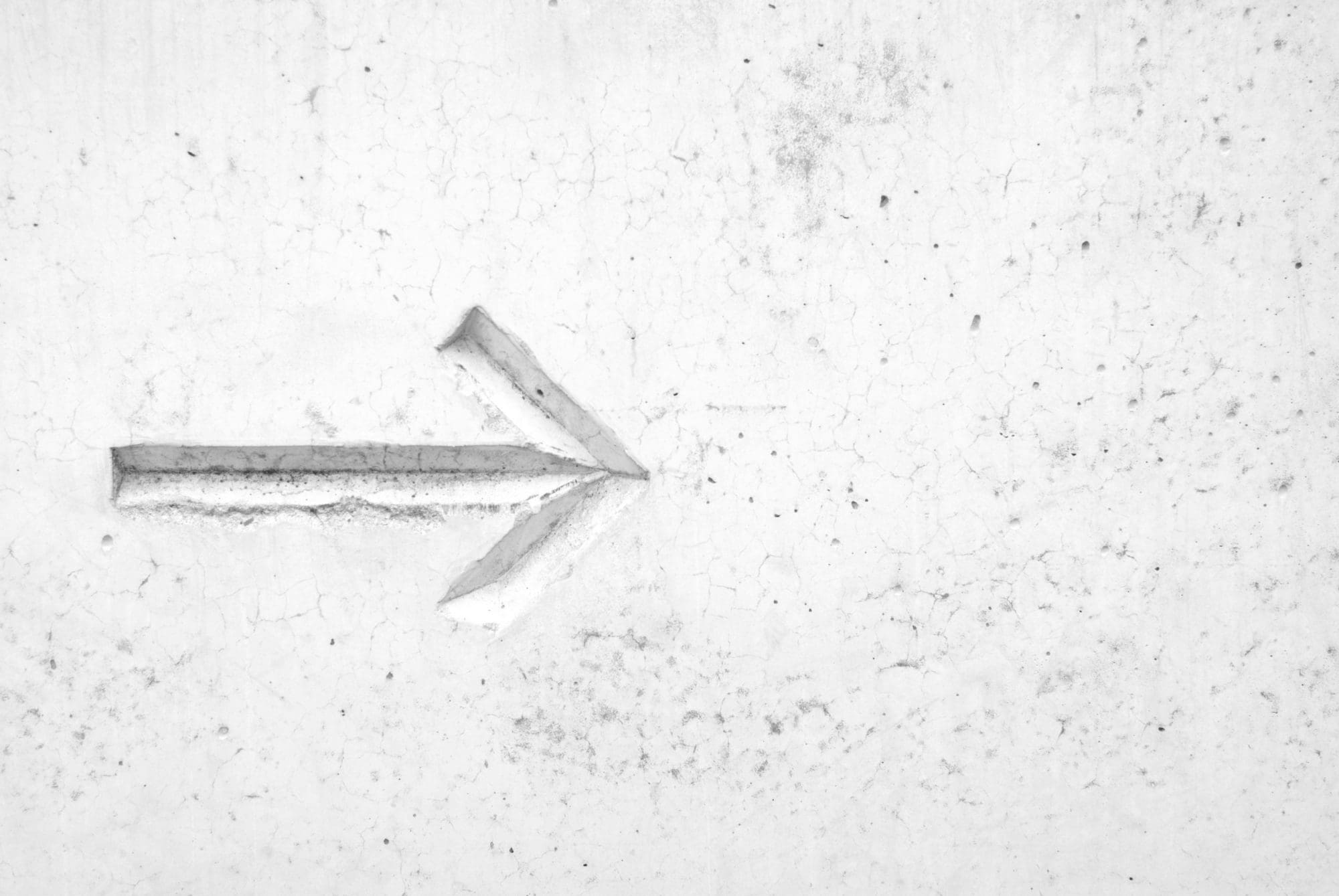 The Preferred Email, Events and SMS Automation Software For All Australian Government Departments
Swift Digital's templates help you effortlessly create stunning emails and events communications using our drag-and-drop email and event builder.
You can raise engagement with embedded images, videos, polls, article feedback, and emojis and schedule messages to send at the right time.
Government departments' unique marketing requirements are covered with Swift Digital, and full compliance with all anti-spam and privacy laws is guaranteed. Swift Digital is also ISO 27001 certified.
Swift Digital is Australia's leader in marketing automation software and event management working with organisations like the NSW Government, ATO, and companies like Westpac Bank and Qantas.
Find out why we're the Australian government department's number one choice for their professional communications and events.
To find out how your business can get the best out of Swift Digital's platform, contact our team today.
Don't forget to share this post!