Email marketing can be incredibly powerful, when it's direct, timely, and relevant. The advance of technology has made direct, event-based marketing all that more accessible. Yet to many marketers, trigger-based email marketing remains an enigma.
If you're not using triggers in your email campaign flows, or if you're not sure what triggers are at all, then we have you covered. In this article we're going to cover what trigger-based email marketing is, what triggers are best used in your campaigns according to your goals, and how best to implement those triggers.
What is trigger-based email marketing?
When we commonly think of marketing via email, we think of bulk messaging one massive contact list with a single email, or a series of emails. Trigger-based email marketing involves targeting specific contacts with specific content based on their unique data (for example demographic), the behaviour they've undertaken (for example opened a previous email, clicked on a link, or visited a landing page), and lastly, their preferences (for example, when a contact specifies what kind of communications they want to receive, or what content they're interested in).
Triggered emails outperform bulk messaging, because subscribers are either expecting the timely communications, or find them relevant. This is what makes trigger-based email marketing a powerhouse in marketing automation, and something that every email marketer needs to implement across their campaigns.
What are some triggers you can implement in your email campaigns?
Profile based
Profile based triggers are triggers set off by data you've already collected on a contact. These are most commonly used for targeting specific demographics. For example, you may want to send an email that's only location specific to contacts who are residing in that location. Therefore, you can use a trigger based on their location field.
Other clever ways of using profile based triggers are: industry, age, gender, and way they opted in. Some examples of relevant profile triggered email campaigns are birthday or anniversary emails (to let your subscribers know you're thinking of them on their special day), and account related notifications (to let them know when their membership is up for renewal, or when their password has been updated).
Preference based
Preferences are set by the contacts themselves, usually when they subscribe, or update their details. You can only make use of preference based triggers if you use a subscription (and update details) form that collects preference based details. For example you may ask if the contact wants to receive promotional material, relevant news, notification of discounts and other specials, etc.
You could also get more specific, asking the contact for details on what they like more broadly, for example – if you were an online fashion store – you may ask if they're interested in shoes, belts, bags, coats, or trousers, specifically. You can then trigger emails to go out to contacts based on those preferences; ensuring that they're interested in opening them.
Behaviour based
This is where triggers get very powerful. Behaviour based (or event based) triggers publish emails depending on how a contact interacts with previous communications, or landing pages. Behaviour based triggers allow you to create entire communication journeys which are fully automated, depending on how each recipient interacts (or doesn't) with each previous step in the journey. For example, you may want to send a welcome email to all incoming subscribers, and depending on whether a link in that email was clicked, send a follow up communication. Other common behaviour based triggers are targeting opens, or non-opens, targeting those who visited a specific landing page, targeting those who reply, or targeting shoppers on your ecommerce site who abandoned their shopping cart.
How do I get started with triggers?
Trigger based email marketing can only be achieved using a marketing automation platform which offers trigger-based publication. There are quite a lot out there, so simply do your research. Of course, the Swift Digital platform has trigger functionality; enabling you to not only build your emails, but create entire campaign flows triggered by specific profile data, preferences and behaviours.
Whether you're sending transactional, account related, internal or marketing messages – make sure your communications count – by sending them to the right people, at the right time, in the right place. Trigger based email marketing is the future; because it allows direct communication that is relevant, and useful to your contacts. If you're not yet using triggers, try them out as soon as possible, we promise your stats will vastly improve.
Email marketing is not a one size fits all technique. It takes proper planning and review in order to be successful and achieve the desired outcomes for your business. Swift Digital can help you create the ideal automation strategy to make your next email marketing campaign a success! To find out how your business can get the best out of Swift Digital's platform, contact our Sales Team today on 02 9929 7001.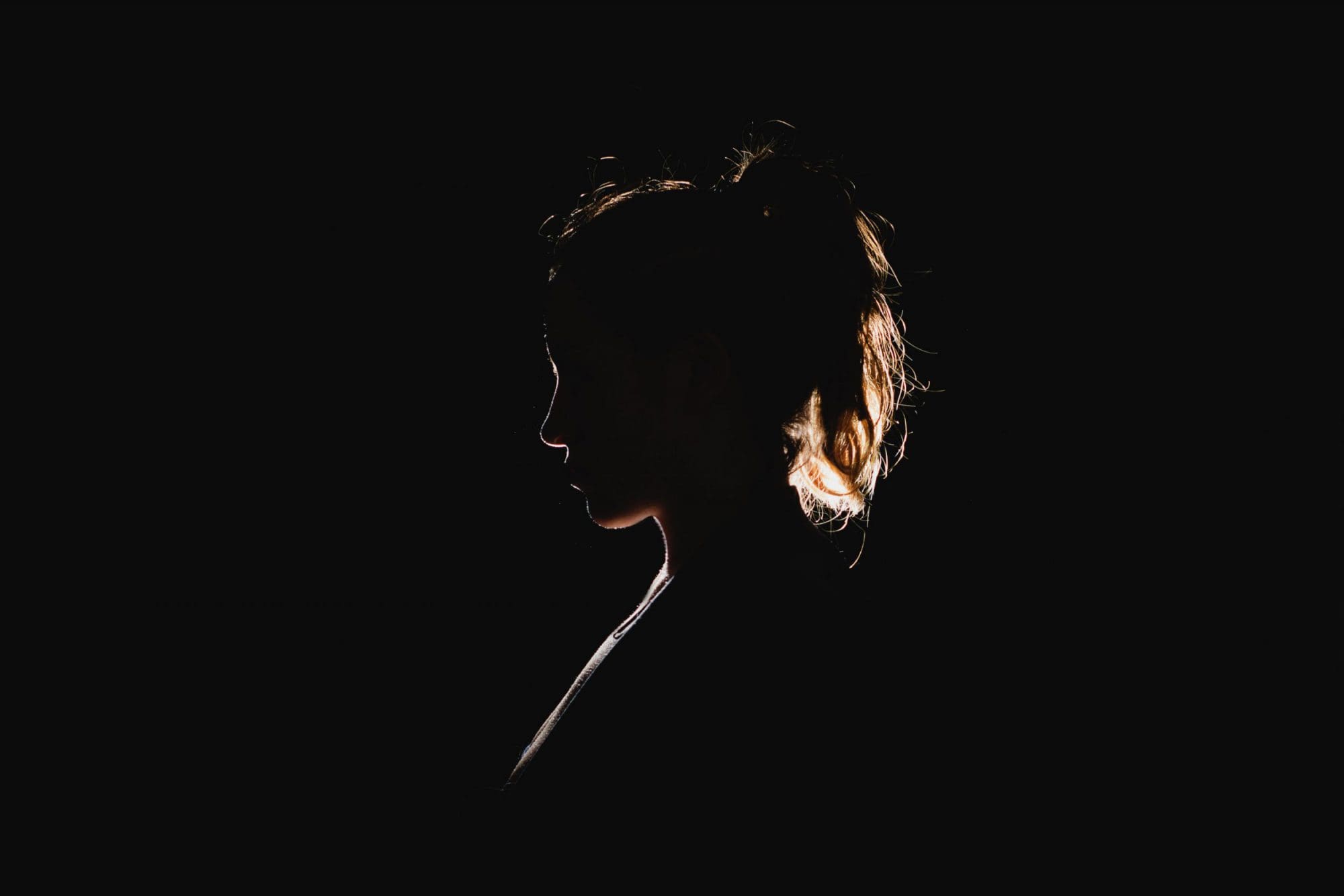 Actions speak louder than words.