What is Virtual Meeting Software?
Virtual meeting software is  a video communication tool that is used for video and audio conferencing, chatting, collaboration and webinars, and can be accessed via mobile devices, desktop, telephones and conference room systems.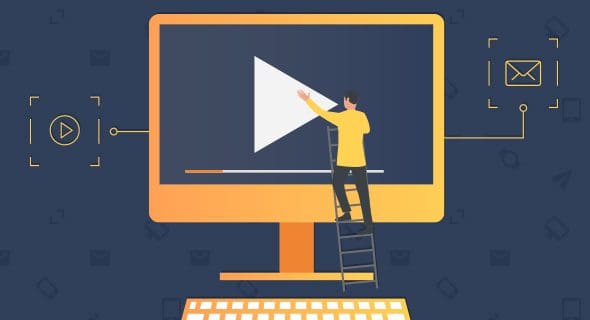 If you haven't used virtual meeting software before, you will do very soon. Some of you may have been using Zoom as your chosen virtual meeting software and may be a Zoom pro, or maybe you have recently been forced into downloading it by colleagues or friends, and don't know about how to use it.
To help you become quickly familiar with virtual meeting software and Zoom in particular, we have put together our top 7 tips for getting the most out of your virtual meetings.
What is Virtual Meeting Software used for?
Virtual meeting software is used widely by companies and organisations for a number of reasons including:
Employees working remotely

Remote freelance workers

If you have project managers and team members in different locations

To demonstrate and screen share 

Running online virtual events

Running online webinars
Who Uses Zoom?
Zoom is particularly popular in agency environments, as many of these are likely to have a remote workforce and engage regularly with freelancers for their projects. It is also popular among the digital nomad community, freelancers, project workers and some C-Suite executives.
However more recently and in the wake of the COVID-19 pandemic – we have seen many organisations, including government departments, educational institutions, politicians, teachers and students all-embracing video conferencing systems, such as Zoom.
7 Tips To Get The Most Out Of Your Zoom Meeting
1. Turn off your video
A laggy meeting is a frustrating one. If you're concerned about bandwidth issues, turn your video off. 
Why? Keeping your camera on when using Zoom and other virtual meeting software uses more data and bandwidth than just using audio, and can cause a lag when somebody is speaking. If you are trying to have an important meeting with your colleague or a client this can prove quite challenging and frustrating.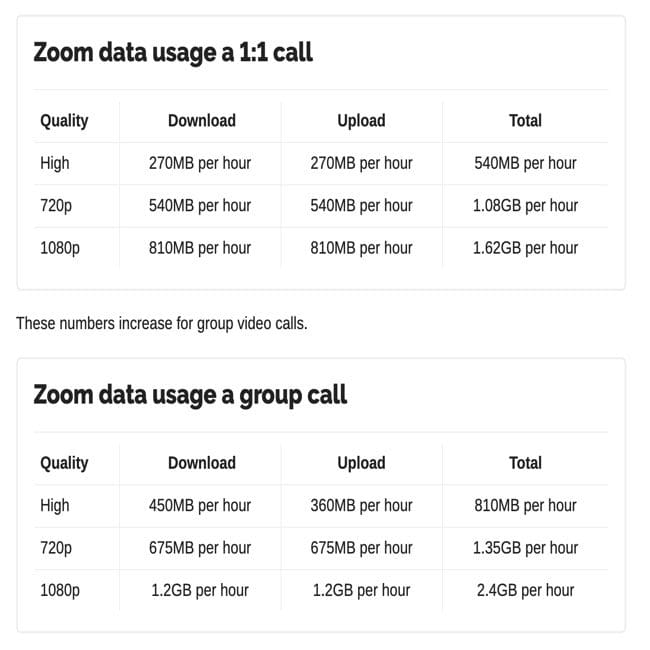 2. Update your profile picture
We are used to speaking face to face, and for some of us it will be quite strange talking to a computer screen. If you're not using your video, an alternative is to make sure your Zoom profile picture is updated and visible to your meeting attendees. Try using a photo that displays your face, and stay away from landscapes, it looks more professional.
3. Record your meeting so you don't miss a thing
Zoom and other video conferencing systems let you record your meetings. It is a really useful feature especially if you have to dip out of the meeting early or if you can't attend. You can ask your colleague to record the meeting for you and send it across afterwards. Remember: if you keep the video (and screen sharing) off in your meetings, the recorded file will be an audio file and will be much easier and faster to send.
4. Test your mic and speakers
Before you start work for the day, make sure you test your microphone and speakers (or headset), that way, when your boss calls you for a sudden project update, you won't waste any time on 'technical difficulties'. Trust me, they will appreciate it.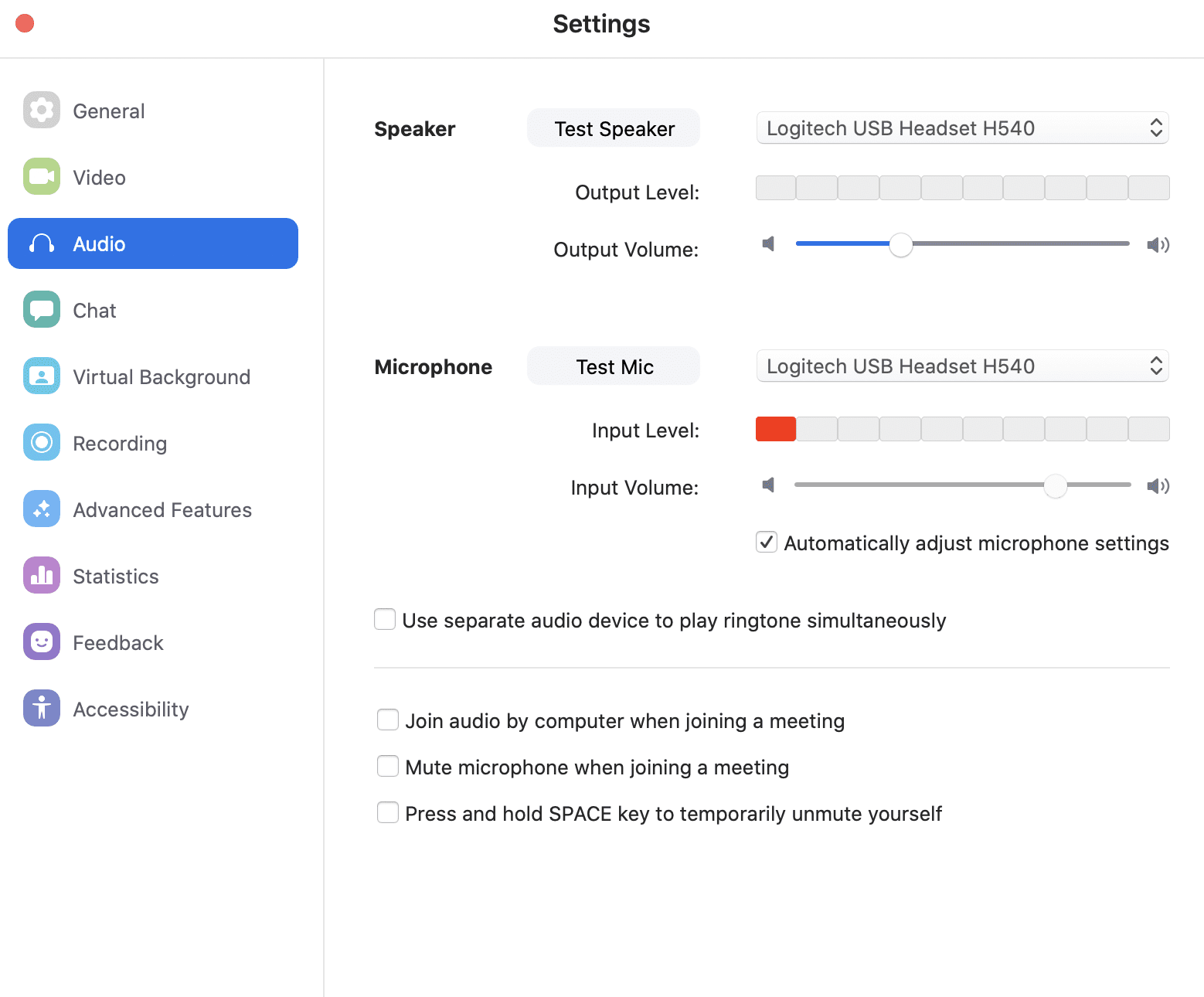 Test that your speaker is on the correct setting and is nice and clear.
Test that your speakers are clear and the settings are correct.
5. Control your colleagues' computer using remote support
This one is quite neat and very useful at times. This feature allows you to essentially take over a meeting attendee's screen. For example, your colleague might be sharing their screen so everybody in the meeting can see it. Once you request for remote access you can then use your own keyboard and mouse to navigate around your colleague's screen. 
This is especially helpful when you want to explain something or navigate to a particular area on someone's screen – for example, for training or troubleshooting purposes. The remote access allows this to be done quickly.
6. Must have essential keyboard shortcuts
A few useful keyboard shortcuts for Zoom:
I is for invite. Press Cmd+I (macOS) or Alt+I (Windows) to jump to the Invite window, where you can grab the link to the meeting or send invitations to others via email.

M is for mute. Press Cmd+Ctrl+M (macOS) or Alt+M (Windows) when you are the meeting host and want to mute everyone else on the line.

S is for share. Press Cmd+Shift+S (macOS) or Alt+Shift+S (Windows) to share your screen.
7. Become familiar with the mute button
Don't be that person who starts talking to their cat mid-meeting because you forgot to mute yourself!
Be aware of when you are and aren't on mute when video conferencing, this will make sure your meeting flows more smoothly, and you won't end up talking to yourself for 10 minutes only to have to repeat it all over again.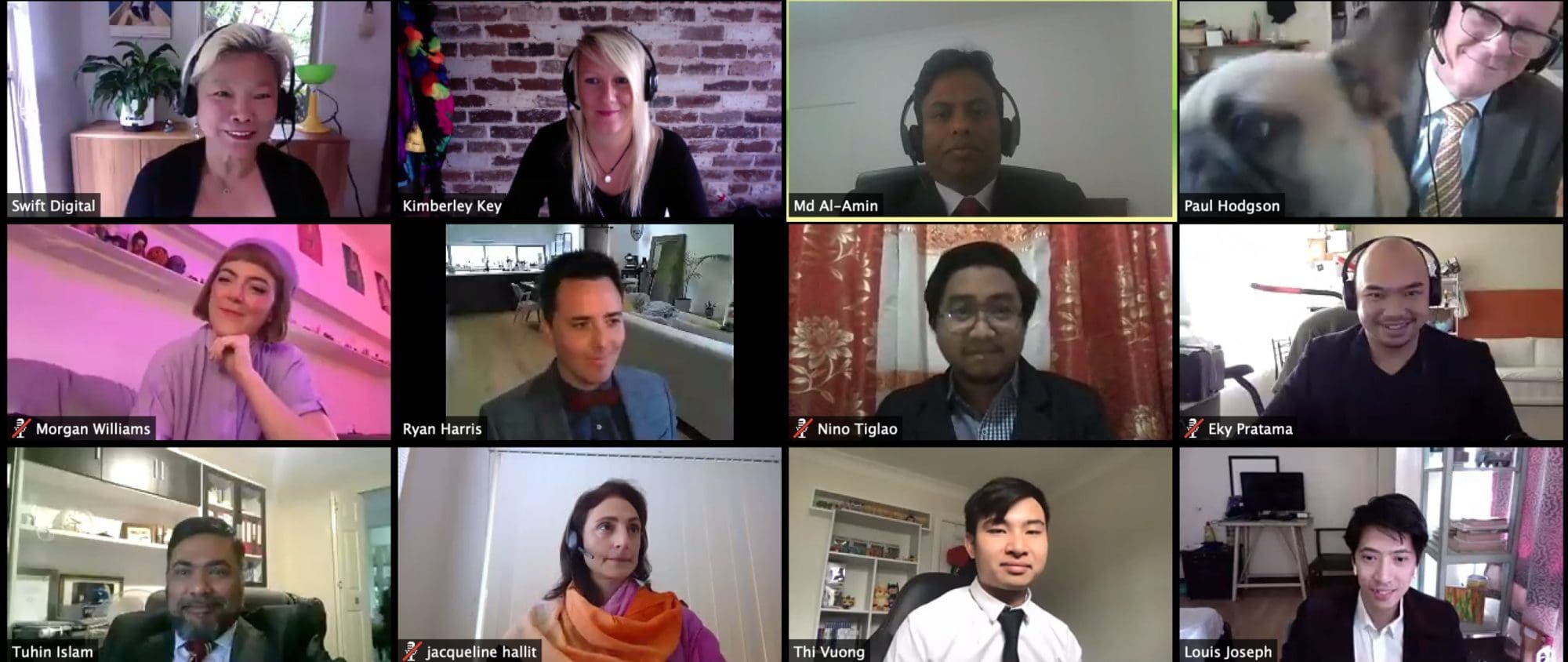 You will see a small mic button. Make sure this has a strike through it to know you are on mute. Simply click to un mute yourself.
Keeping Safe When Using Video Conferencing Software
When selecting and using a virtual meeting software it is important to make sure you understand how to use it securely to avoid potential information breaches. The Australian Cyber Security Centre provides further guidance on staying safe when using video software. Please make sure you share this guide with your colleagues, students, family, friends and other contacts.
If you're interested in learning more about how email marketing and marketing automation can assist you with your communications then take a look at our Email Marketing Best Practices Handbook.
The Preferred Email, Events and SMS Automation Software For All Australian Government Departments
Swift Digital's templates help you effortlessly create stunning emails and events communications using our drag-and-drop email and event builder.
You can raise engagement with embedded images, videos, polls, article feedback, and emojis and schedule messages to send at the right time.
Government departments' unique marketing requirements are covered with Swift Digital, and full compliance with all anti-spam and privacy laws is guaranteed. Swift Digital is also ISO 27001 certified.
Swift Digital is Australia's leader in marketing automation software and event management working with organisations like the NSW Government, ATO, and companies like Westpac Bank and Qantas.
Find out why we're the Australian government department's number one choice for their professional communications and events.
To find out how your business can get the best out of Swift Digital's platform, contact our team today.
Don't forget to share this post!