What is a Zoom Virtual Background?
A Zoom virtual background is the background image that is displayed when you use video conferencing software like Zoom. It's the background that displays behind the subject (you) when you use your video in your meetings. The virtual background feature allows you to display either an image or a video.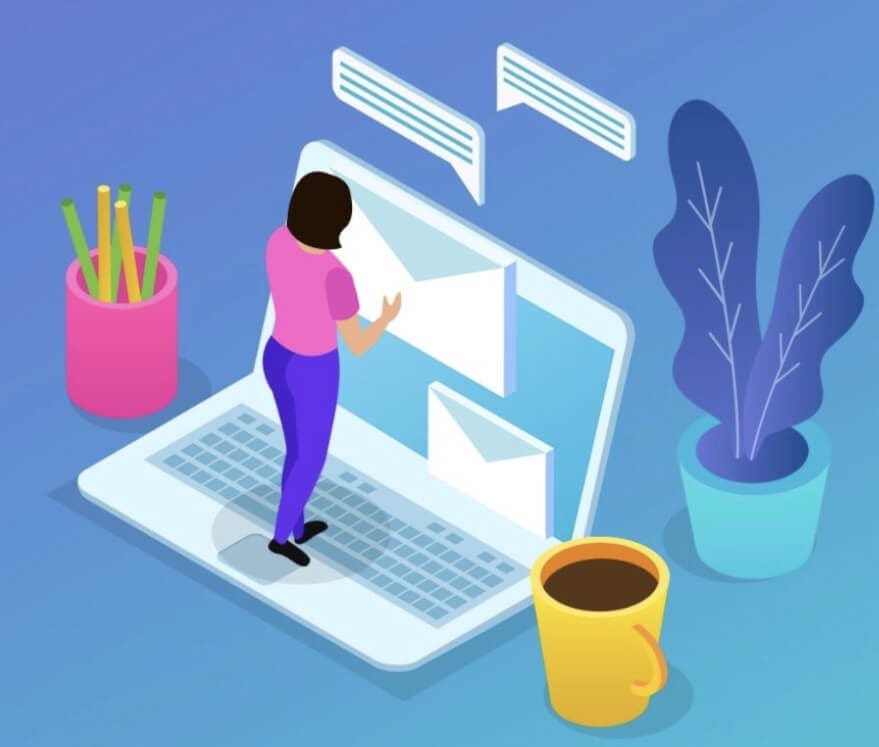 Many of us have become quite familiar with using video conferencing software for our meetings, schooling, and for some of us our social lives. So, playing around with our Zoom virtual backgrounds has become quite the norm.
The change to our daily routine means we are also creating more entertainment for ourselves, particularly at home where we are using technology to inject some personality into our daily lives.
This personality has come in the form of playing around with customisation (like virtual backgrounds) on our video conferencing software.
In this post we give you a rundown of how to update and change your Zoom virtual backgrounds on both desktop and mobile.
We have also put together some virtual backgrounds of our own for you to download and use for your next meeting.
Who is Swift Digital?
Swift Digital is a marketing automation platform that encompasses email marketing, event management and more.
Download our Brochure and get started today!
Download Brochure
How to change your Zoom Virtual Background
Changing your Zoom background is fairly straightforward. First it will require you having a Zoom account, so if you haven't yet signed up, do so here.
Sign in to Zoom application

Click Settings

Click Virtual Background

Click on an image to select your chosen virtual background or add your own image by clicking +Add Image

To disable Virtual Background, choose the option None
Tips and Reminders for Zoom Virtual Backgrounds
If your camera is set to 16:9, an image of 1280 pixels by 720 px or 1920 pixels by 1080 pixels is ideal.

Consider contrast when changing your background. T

he subject should stand out from the background (your room).

Try not to use anything too busy, otherwise, you will lose sight of the subject.

Remember to update your image or video for each occasion (Don't get caught out entering your work meeting, using the latest background you set for your Friday night virtual social!)
Using Zoom Virtual Backgrounds on Mobile
Most video conferencing software can be installed to run on the go on your mobile device. On the mobile version of these apps, you can also update and change your background to suit the occasion.
See if your friends and colleagues can tell the difference as to whether your background is fake or whether you are in your bedroom or sitting in your home office (this will determine who has been paying attention!).
How to update your virtual background on Zoom
Log into your account, and join a meeting.

Tap the three dots at the bottom right of the screen to open the More menu.

Head to Virtual Background.

Select a background from the default options, or upload your own custom background.
3 Categories For Zoom Virtual Backgrounds
Virtual Backgrounds for Schools and Corporates/Office- These backgrounds from Zoom are perfect if you want to feel and look like you are still in the office, ideal for those who may not want their colleagues seeing inside their house!
Virtual Backgrounds for Schools and Teachers – If you work in the education sector or you are doing some teaching using video software then these backgrounds have you covered.
Virtual Backgrounds For The Funny Moments – If you want a funny background that can trick your co-workers, then Pocket Lint has you covered. If you do choose to use a funny background, don't forget to change this when you have a serious meeting or an interview!
How Do You Blur The Background In Zoom?
1. Go into your Zoom setting by clicking the cog in the top right-hand corner.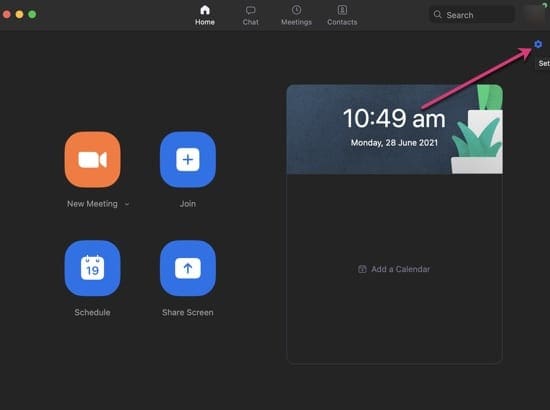 2. Select "Background and Filters" from the menu
3. Select Blur from the 'Virtual Backgrounds"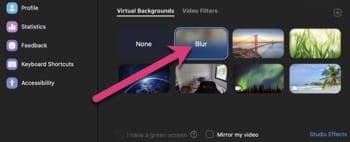 Download Your Free Swift Digital Zoom Virtual Backgrounds
Who doesn't love Frenchies!
Always wanted a pet work buddy? Download our cute French bulldog background.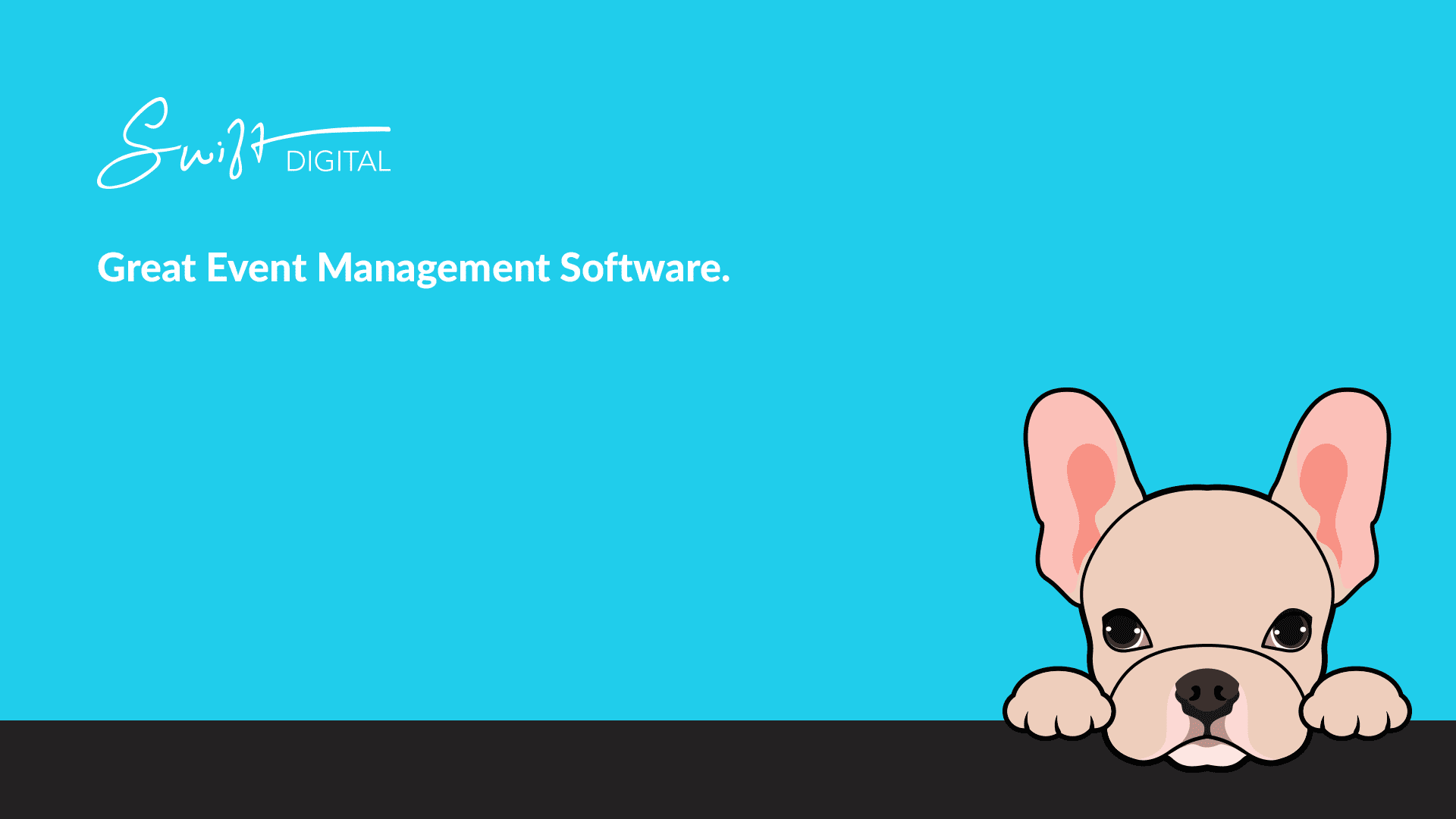 Download
Cute Cartoons Keeping Busy
If you are looking for a background that's colourful and bright, then download this!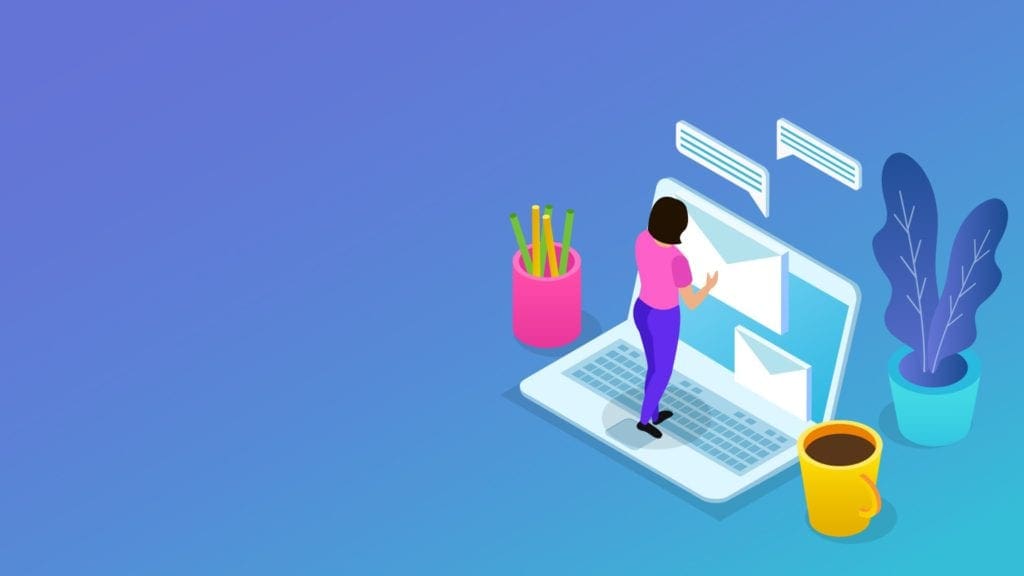 Download
Keeping Your Day Professional
Don't want others seeing inside your house, then download the professional background.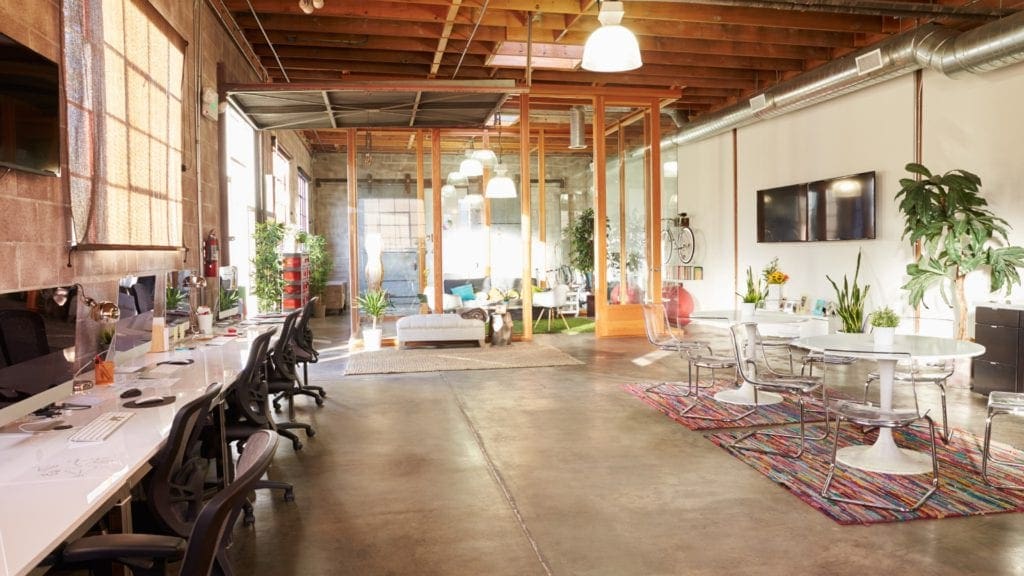 Download
Now that you know how to update your virtual background, your online meetings and webinars need never be dull again! Go ahead and give it a go, there are backgrounds to suit all occasions.
Harness the Power of Email Marketing
Is your business currently using email as part of your marketing strategy? Do you need help with the creation and automation of your emails, or would like to increase engagement of them?
Here at Swift Digital, we can help you with your email marketing by providing tips on email marketing best practices to make your email campaign a success!
Email Marketing Cheat Sheet
Avoid those common email marketing mistakes, download our Email Marketing Mistakes cheat sheet.
Download Cheat Sheet
The Preferred Email, Events and SMS Automation Software For All Australian Government Departments
Swift Digital's templates help you effortlessly create stunning emails and events communications using our drag-and-drop email and event builder.
You can raise engagement with embedded images, videos, polls, article feedback, and emojis and schedule messages to send at the right time.
Government departments' unique marketing requirements are covered with Swift Digital, and full compliance with all anti-spam and privacy laws is guaranteed. Swift Digital is also ISO 27001 certified.
Swift Digital is Australia's leader in marketing automation software and event management working with organisations like the NSW Government, ATO, and companies like Westpac Bank and Qantas.
Find out why we're the Australian government department's number one choice for their professional communications and events.
To find out how your business can get the best out of Swift Digital's platform, contact our team today.
Don't forget to share this post!