Marketing automation software for government departments
Federal or state government departments, government-funded organisations.
Australian Government Departments of all sizes have selected Swift Digital as their engagement platform. By offering powerful tools like marketing automation, email marketing, internal communications, and event management, Swift Digital empowers government departments to engage with stakeholders in meaningful and impactful ways.
Automate & centralise communications with all stakeholders in your government department
The all-in-one marketing automation platform for government departments
Create user journeys and assign actions to occur based on milestones, dates, and behaviours.
See it in action. Schedule a demo of our marketing automation software.
Download Brochure
Connect
Connect with your community of stakeholders more effectively
Accuracy
Avoid costly administration errors
Personalise
Create custom email campaigns to raise awareness of issues
Reports
Generate insightful reports
Perform
Lighten the workload & free up time for other initiatives
Feedback
Gather feedback from stakeholders to improve services
"Almost 40 % of those not yet using marketing automation are going to invest in it in the next 12 months.

Liana Technologies "The Benefits and Challenges of Marketing Automation"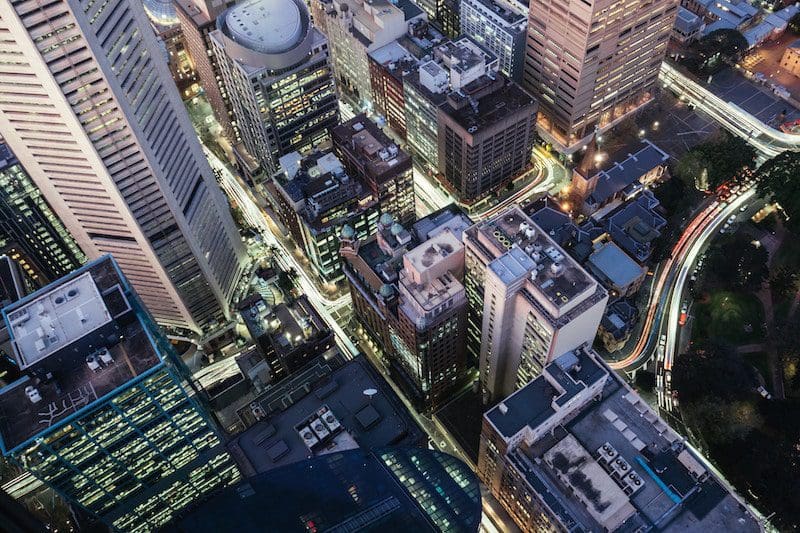 Why Swift Digital?
Being able to automate and centralise marketing communications has multiple potential benefits for all organisations.
However, government departments are rightly concerned with data privacy and security before selecting platforms and channels to use.
The Swift Digital automated marketing platform for government departments was designed with this in mind: with data servers located onshore in Australia, full-compliance with anti-spam law and privacy laws, and government accreditation in many states.
The unique messaging and communication requirements of government departments might involve event management, email marketing, running online surveys, and other initiatives.
We've been helping some of Australia's largest organisations (including federal and state government, banks, and universities) manage these initiatives since 2001 – bringing high-quality automation tools to their communication and marketing strategies.
Your data is safe with us!
All our data servers are located in Australia and we are fully compliant with Australian anti-spam and privacy laws.
"I have had nothing but exceptional service from Swift Digital. Right from my first meeting, through to the design team and the tech guys; They have impressed me every step of the way. Always reassuring, swift and professional. I would highly recommend them to anyone.

Sydney Opera House
Some impressive statistics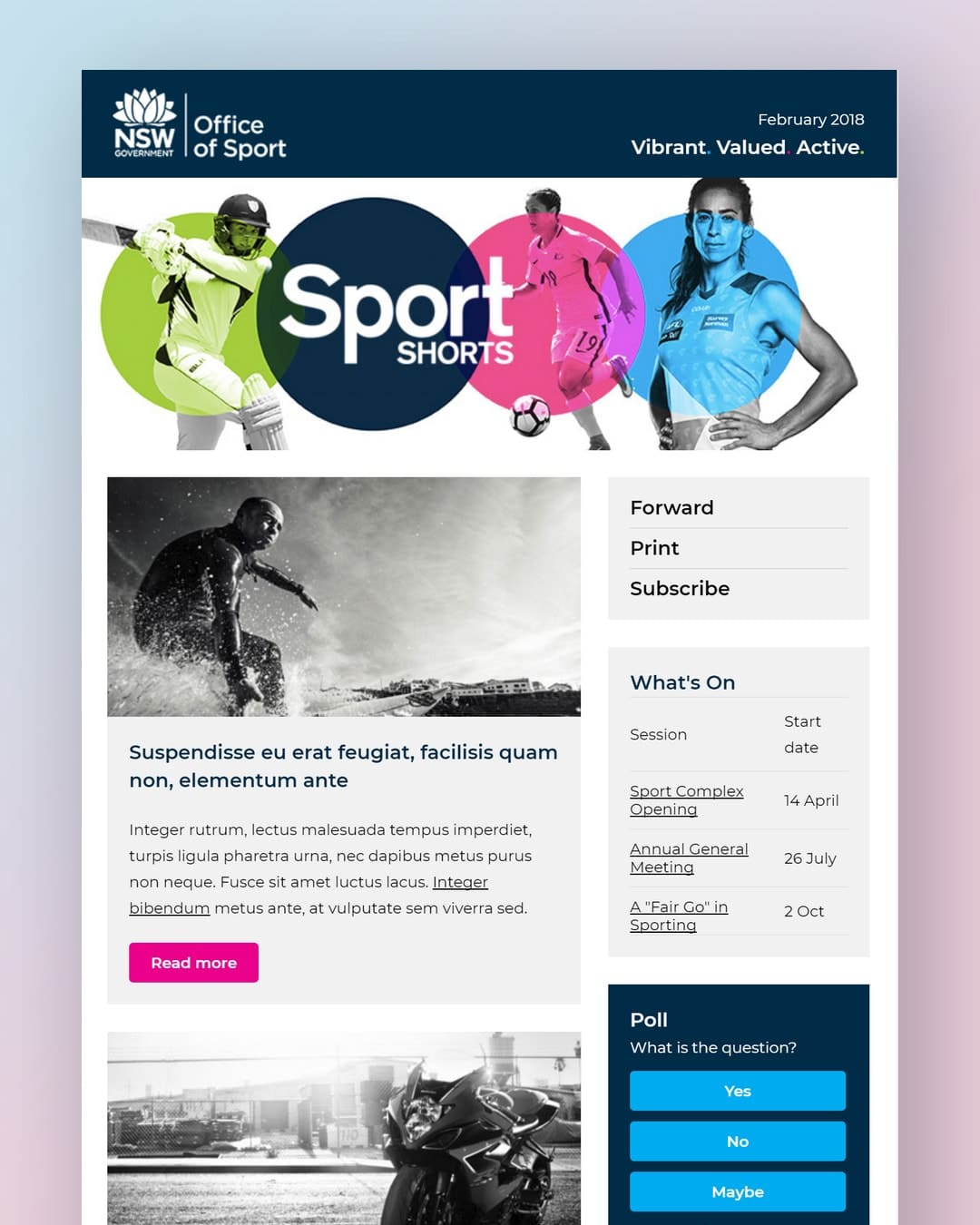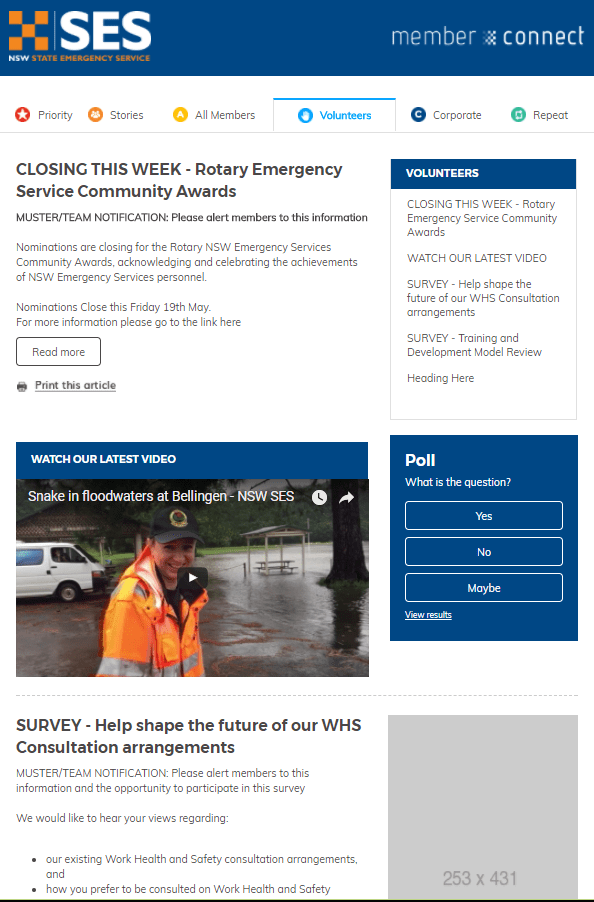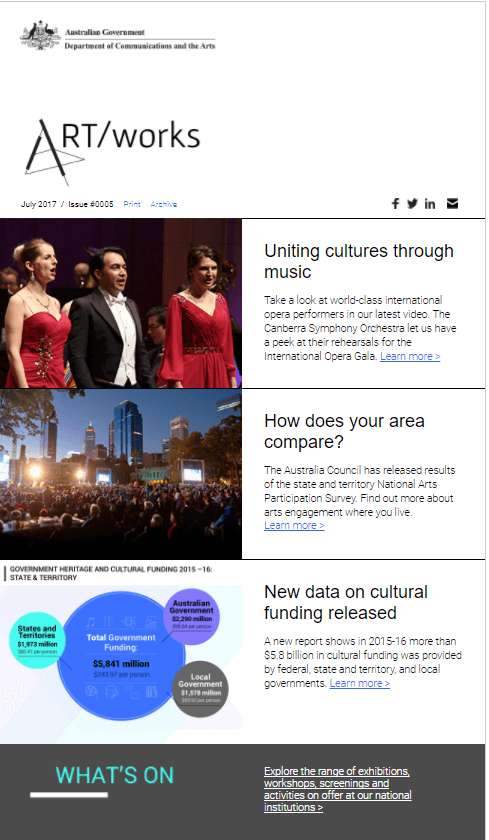 Who is Swift
Digital For?
How do you regularly keep all your key stakeholders up-to-date and engaged when marketing for government organisations?
Everyone from civil servants, citizens, contractors, community organisations, and delivery partners to local authorities, media, members of parliament, NGOs, and special interest groups need informing about what's new, upcoming events, changes in legislation, and so on.
It's also important to understand their opinions on the current matters at hand.
Being able to securely and reliably incorporate email marketing, event management, online surveys, and so on, helps government departments automate many of the time-consuming processes and rise to the challenge of meeting stakeholder expectations.
Our marketing automation platform is for government departments looking to communicate more consistently, more engagingly, and more effectively with the people that matter most.
Reach out using the technology that stakeholders expect
The Swift Digital government marketing automation platform makes communicating with the people that matter easy
A simple drag & drop 'campaign builder' makes it easy to set up email campaigns

Segment your target audiences and personalise communications

Create more eye-catching event invitations
Automate emails based upon date or behaviour 'triggers'

Build customised event registration forms

Manage events from end-to-end for a better user experience

Manage communications with fewer administrative errors
Send out automatic SMS reminders & notifications

Monitor campaigns and generate insightful reports

Run online surveys to gather feedback & opinions
Australian Government Departments of all sizes have selected Swift Digital as their engagement platform.
Swift Digital's marketing automation for government offers solutions to a wide range of government bodies and organisations, from individual parties to federal government departments and local governments. With a focus on data security and compliance with government regulations, Swift Digital is well-equipped to provide tailored solutions to meet the unique needs of different government entities.
"The Swift system has added a level of sophistication to our events, and an enhanced guest experience. It was exactly what we were looking for! We may be of slight bias, but of all the invitations we've received in the past year, we haven't come across a better system.

Australian Olympic Committee
Do more in less time
Accurately, reliably, and securely communicating the latest news, updates to legislation, details of upcoming events etc. can eat up a lot of time and energy.
Our marketing automation for government departments helps you manage all the finer details, using tools like the following:
Automate communications and programs
Email 1: sent to promote a new program and invite feedback
Email 2: reminder email to provide feedback two days after email 1 was opened
Email 3: two weeks after email 1 was sent (if unopened)
Email 4: "thank you for feedback" email sent to those who engaged
SMS sent 10 days before program begins
SMS sent one day before program begins
Automate event promotion and management
Customised event invitation emails
Email and SMS reminders and "thank you for attending" emails
Create, organise and modify events on the fly
Manage registrations – search and modify registrations as required
Build complex registration forms
Create custom event calendars
Build event websites & event microsites
Build user journeys with unlimited paths, actions, and milestones
Build unlimited paths with various triggers to send email and SMS campaigns.
Set triggers to occur at any variable, from immediately to hundreds of days later.
Assign data conditions to triggers that must be met for campaigns to be sent.
Run, pause, edit, and clone campaign journeys at any time.
What's included in the platform?
Automate and centralise…
The comprehensive Swift Digital marketing automation platform includes:
Email marketing
Event management
Feedback surveys
Mobile/SMS marketing
Engagement scoring
Landing pages, and more
We help you build a centralised, secure marketing and communications hub that integrates with existing software.
Learn more: Marketing Automation
Frequently Asked Questions About Swift Digital's Automated Government Marketing Solutions
What's next?
1. Click Request a Demo'
2. Fill out the form to submit a request
3. We'll be in touch to help
Request a Demo
Recent Marketing Automation Related Articles
For More Tips, Tricks and Information About Marketing Automation - Subscribe To The Swift Digital Blog
Key Benefits of Using Event Management Software To Run Events [Free Checklist]
5 | Minute Read  An Event Management system is a solution to facilitate the planning of an event. An event management system can create and manage event invitations, tickets and confirmations, event payments and overall event marketing and management, including attendee check-in, attendee engagement and the creation of event landing…
Read More