Mobile and SMS marketing
for government departments
Federal or state government departments, government-funded organisations.
Australian Government Departments of all sizes have selected Swift Digital as their engagement platform.
Personalised SMS campaigns: get the right messages opened & read by the right people
Swift Digital is your all-in-one mobile and SMS marketing platform.
Send personalised messages to your contacts and monitor replies. Use our built-in tools to automate SMS campaigns and user journeys, see contact engagement, and view success and reply reports directly within the platform.
See it in action. Schedule a demo of our SMS marketing platform….
Engage
Personalised messages sent directly to mobile phones
Automate
Automatic unsubscribe system to maintain compliance
Interact
Allow recipients to directly reply if required
Remind
Remind recipients about events or course registration dates
Reach
Contact people even if they don't have Internet access
Analyse
Track and record message receipts and responses
"SMS open rates are 98%; email open rates are 20%. SMS response rates are 45%; email response rates are 6%.

Gartner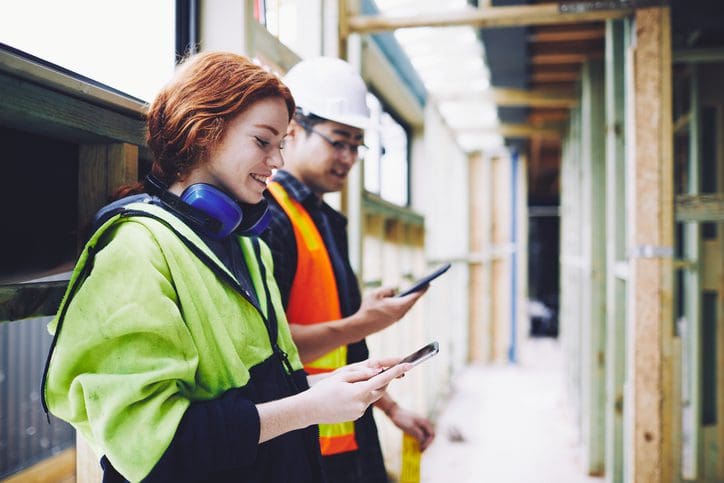 Why Swift Digital?
Large government departments, educational institutions, banking and financial organisations, and legal and accounting companies have chosen the Swift Digital platform since 2001.
Besides being one of the most established, reputable, and effective marketing automation platforms in Australia, there is another reason why they choose us…
Marketing demands have grown more sophisticated in recent years but so have data privacy and security requirements.
Swift Digital has always maintained our servers here in Australia.
This provides organisations with the peace of mind that their data always remains under local jurisdiction. We also maintain full compliance with all Australian anti-spam and privacy laws.
If you're looking for a more reliable way to conduct SMS and mobile marketing, email marketing, event management, landing page design or online surveys for your government department, we provide it.
Your data couldn't be safer!
In addition to our long-standing reputation for quality, organisations choose us because all our data servers are located in Australia.
This means that your data remains under Australian jurisdiction; and we are fully compliant with anti-spam and privacy laws.
"We kicked off our use of Swift Internally this week, and have had a lot of positive feedback already.

An Anonymous Government Client
Packed to the rafters with SMS marketing features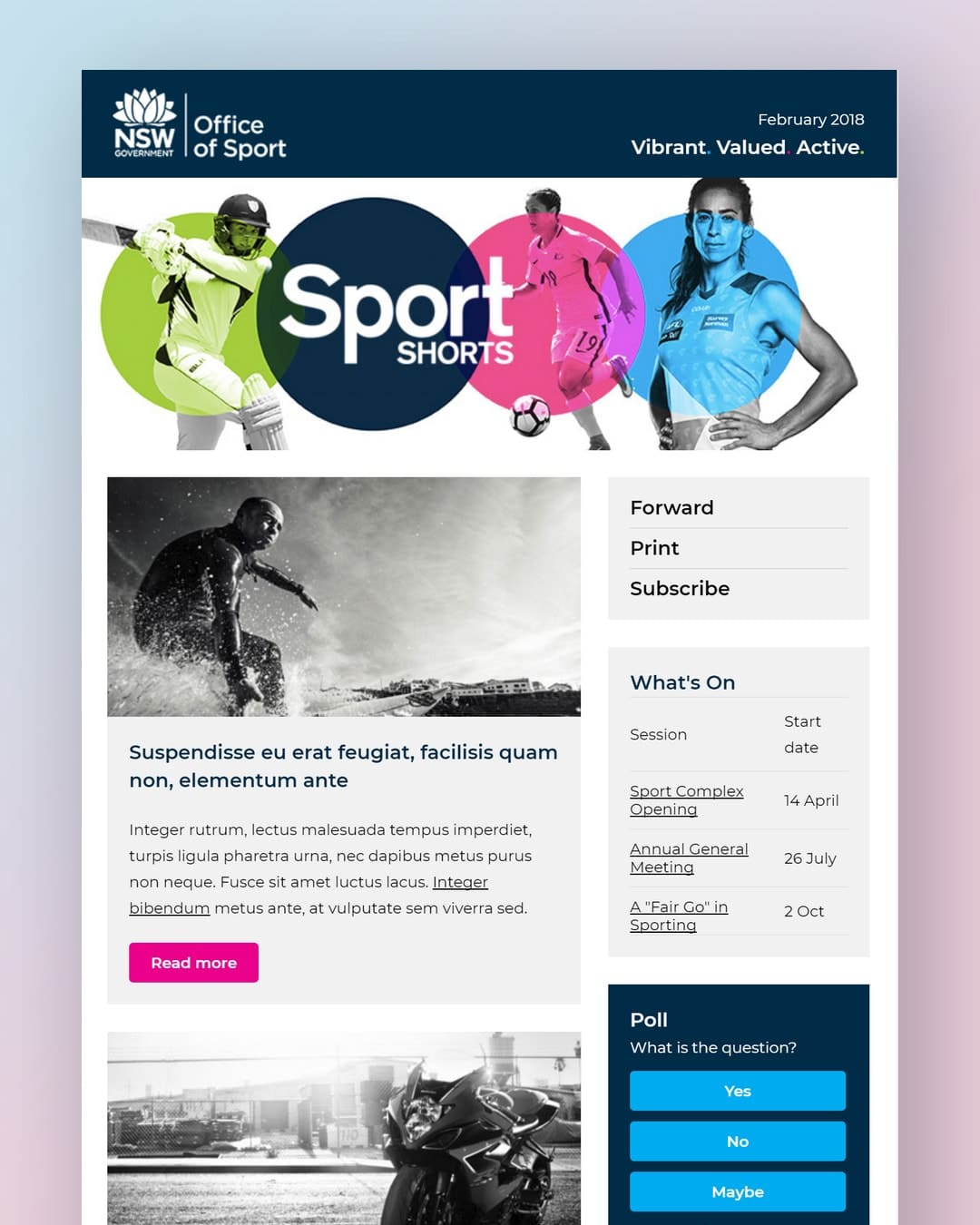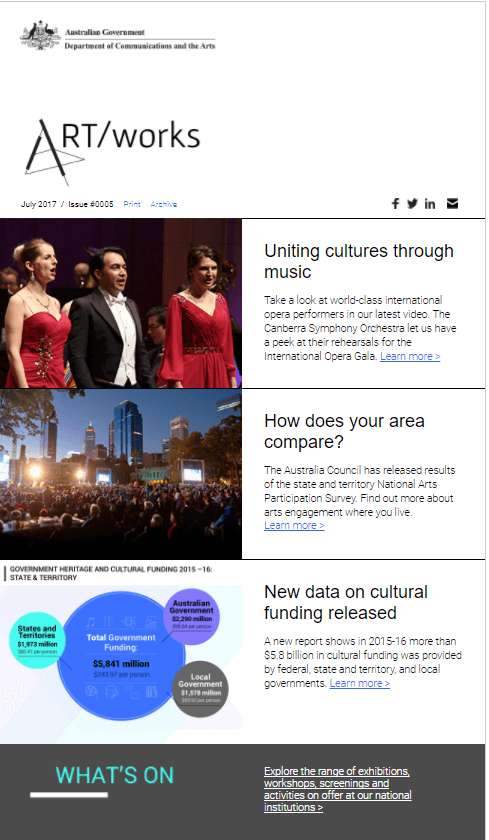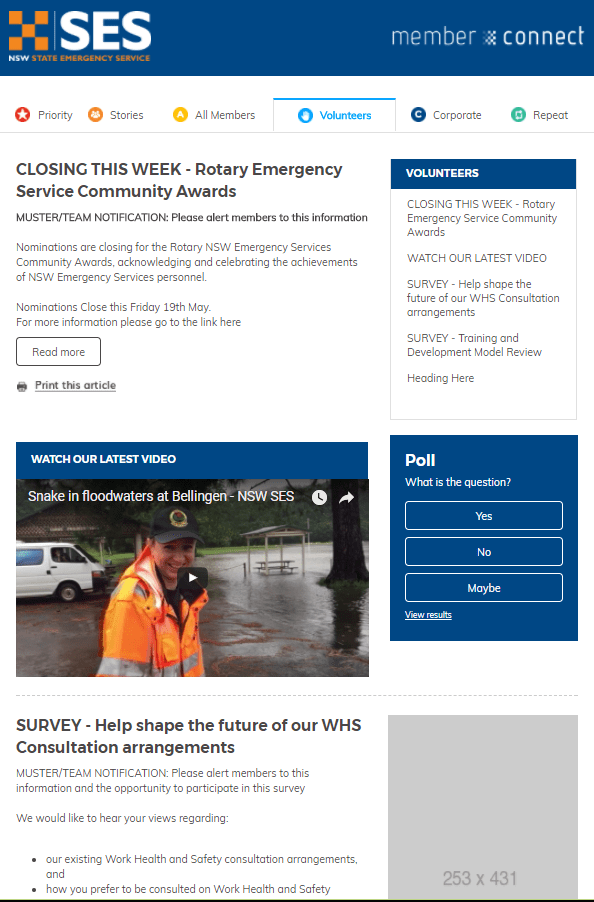 Who's it for?
SMS is best used as part of a complete automated messaging and marketing solution. For instance, it is very effective for sending:
Timely reminders about events
Updates during emergencies, such as extreme weather events
Automated replies to inbound messages
Enrolment or registration details to constituents
Alerts to staff or contractors
SMS marketing remains widely used by organisations because of its reach. Nearly everyone has access to SMS.
As a short messaging medium, reaching those without internet access, without expensive smartphone data plans, the hearing impaired, and those without fixed addresses can be of great benefit to government departments.
Because we use a tier-one mobile gateway, our SMS platform is reliable enough that your messages are seen, opened, read, and responded to (if necessary) by the right people.
It's simple to use and government departments can easily set up campaigns for multiple purposes…
An SMS platform you can rely on to deliver:
Top-tier mobile gateway ensures reliable SMS delivery

Unlimited personalised messages created & sent

Messages sent under your government department's name
Event triggers automated based on user activity

Pre-scheduling to groups of recipients

Dedicated number to send messages

'No reply' or 'reply' option (two -ways system)
Automatic unsubscribe for legal compliance

SMS messages created & sent from your event console

Real-time activity reports to track campaigns
Australian Government Departments of all sizes have selected Swift Digital as their engagement platform.
An easier way to connect
Connecting with the public, staff, contractors, and other stakeholders has never been easier.
When you have a reliable SMS platform to back up email, social media, phone, and other forms of communication, you cover all bases.
It's simple to design your messaging campaigns with SMS, helping you to connect, reach out, inform, and update all stakeholders in your government department.
You can either send informative, one-way alerts or request a response with two-way messaging.
And most of the work is automated, so you keep everyone updated without it using more resources.
Send automated reminder SMS messages
Someone registers to attend an event
Send "Reminder" SMS one day before event
Send automated date-based SMS messages
2 days before event registration closes

Build user journeys with unlimited paths, actions, and milestones
Build unlimited paths with various triggers to send email and SMS campaigns.
Set triggers to occur at any variable, from immediately to hundreds of days later.
Assign data conditions to triggers that must be met for campaigns to be sent.
Run, pause, edit, and clone campaign journeys at any time.
Need more than SMS marketing?
SMS and mobile marketing is most effective when used in combination with other automated marketing tools.
The Swift Digital platform provides these solutions for government departments – including tools for email marketing, event management, landing page creation, online surveys, and more.
These tools are managed from one central location, enabling simple management of multiple campaigns from your dashboard.
Learn more: SMS Marketing
What's next?
1. Click 'Request a Demo'
2. Fill out the form to submit a request
3. We'll be in touch to help
Request a Demo
Recent Mobile & SMS Marketing Related Articles
For More Tips, Tricks and Information About Mobile & SMS Marketing - Subscribe To The Swift Digital Blog
24 Must-Know SMS Marketing Statistics For 2023 [Free SMS Campaign Checklist]
6 | Minute ReadThis post takes a look at some key SMS marketing statistics. Even though SMS is older technology, it remains relevant and should form part of your marketing toolkit.  If you reach out your arm right now, you can probably touch your smartphone.  Mobile technology connects you with…
Read More