Engagement scoring
for educational organisations
Universities, TAFEs, tertiary schools, private schools, and other education departments.
Australian universities and educational organisations of all sizes have selected Swift Digital as their engagement platform.
Quickly measure and analyse how engaged your people are with your organisation
Swift Digital is your all-in-one engagement scoring platform.
An engagement score is a measure of just how well your users are connected to your brand. Each user has a unique score based on their interactions with your pages and communications.
See all this and more in action. Schedule a demo to see how our engagement scoring software can help you…
Engage
15 question types to gather valuable input and opinion
Simplify
Easy-to-complete surveys improve response rates
Develop
Use the information gathered to improve services
Complexity
Create unique surveys with branching logic and conditional questions
Brand
Custom-branded templates to promote your organisation
Analyse
Measure and analyse survey responses
"83 percent of marketers identify that the ability to make data-guided decisions is one of the most important capabilities.

AdWeek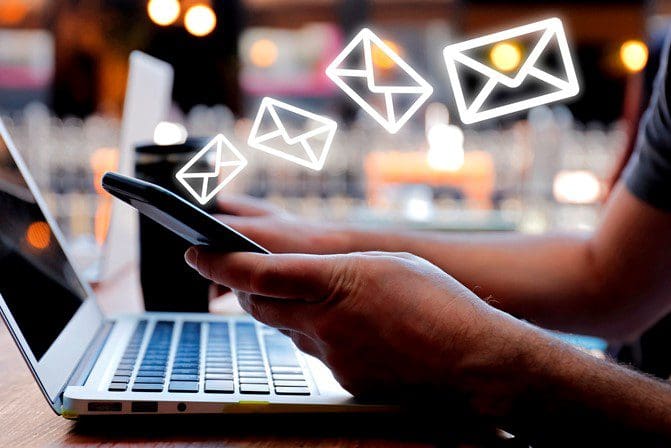 Why Swift Digital?
Swift Digital looks after the marketing automation needs of some of Australia's largest government, banking, finance, and legal organisations – as well as major educational institutions.
They choose us because we're the most established, reputable, and effective marketing automation platform in the country.
One of the first companies here to provide an online marketing platform, in 2001, we've added to our services over the years to reflect changing demand.
As well as providing a more automated way to conduct online surveys, we make email marketing, event management, mobile/SMS marketing, and landing pages easier for Australian and international organisations of all sizes.
Your data is safer with us!
With data servers located in Australia, your data always remains under Australian jurisdiction. This gives our clients peace of mind – as does the fact that we're fully compliant with all anti-spam and privacy laws.
"We have numerous departments managing their contact lists and email campaigns in Swift Digital's system, and the system has exceeded our expectations in what we're able to accomplish. Swift has built in many functions to help save time and keep communications on brand. It works better than any bespoke system we've ever used.

The University of Melbourne
Some impressive statistics
Packed to the rafters with survey features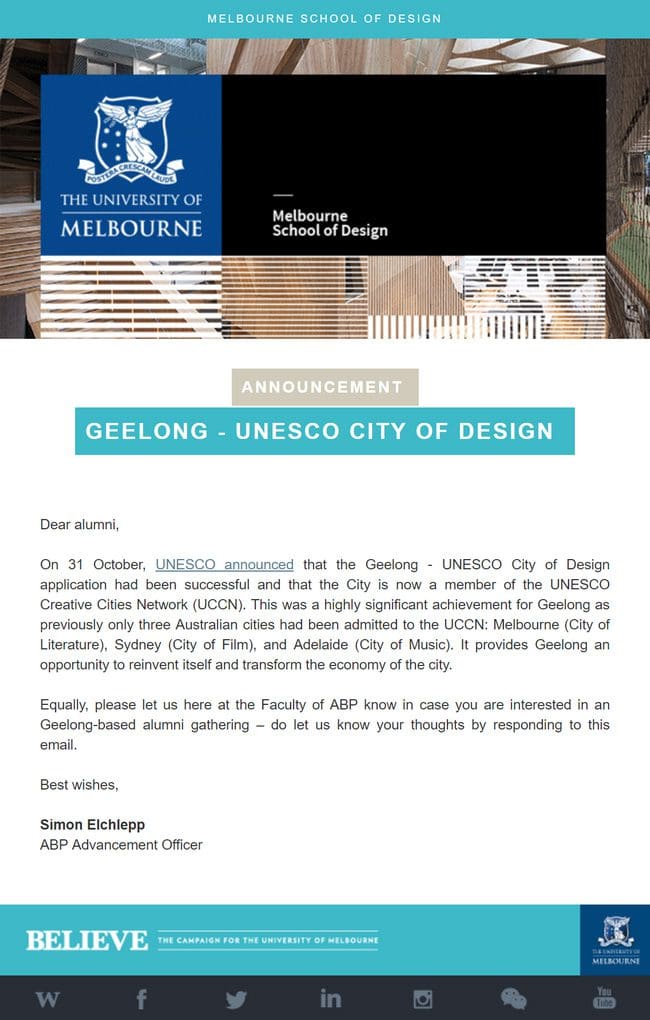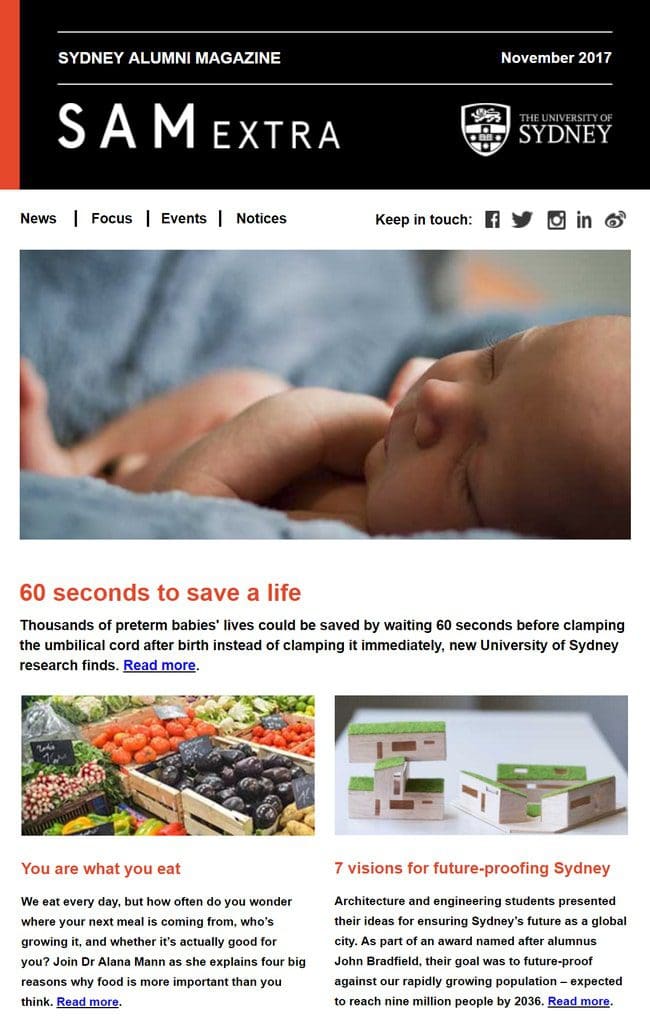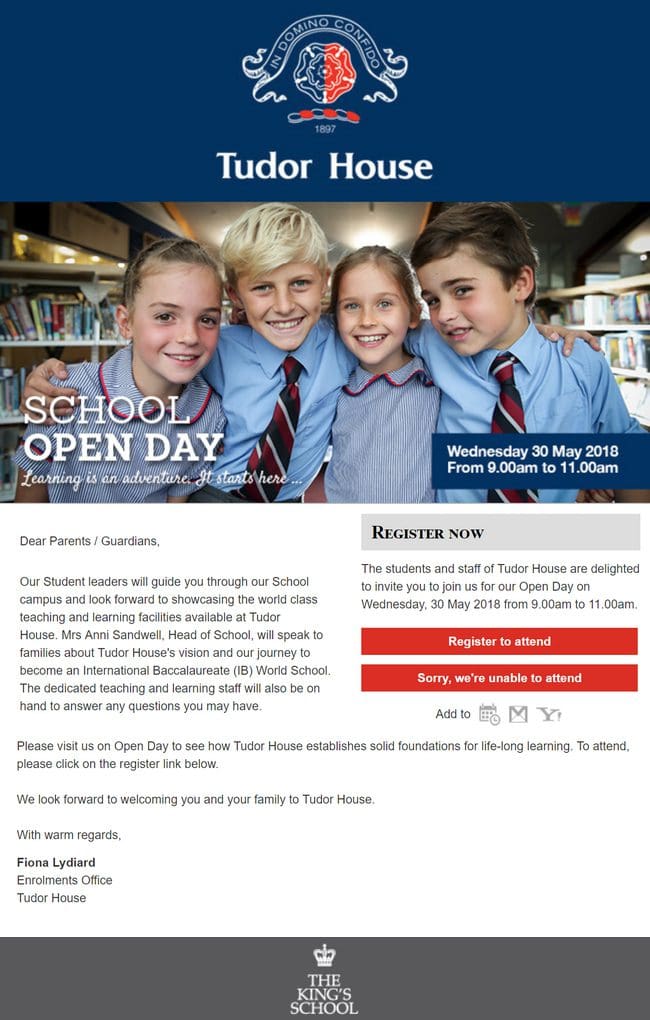 Who's it for?
Creating, distributing, and analysing customer surveys was once an arduous and time-consuming task.
Fortunately, online technology advancements provide an opportunity for educational establishments to gather more of the valuable data on which to base important strategic decisions.
Whether you need feedback on course design, a special event, campus life, or anything else that affects the day-today success of your establishment, online survey templates make it simple to gather the information you need.
Schools, colleges, and universities looking to create eye-catching, branded surveys easily and effectively can use the Swift Digital platform to make it happen…
Gather the data you need from surveys by:
Including 15 different message types to prompt responses

Building more surveys using our easy clone tool

Designing surveys for a more user-friendly experience
Allowing data saving and survey resumption for users

Using branch logic and matrix questions to keep surveys brief

Making all survey pages mobile responsive
Creating instantly-recognisable branded designs

Designing landing pages to promote your surveys

Collating responses into reports that provide at-a-glance insight
Automate your surveys to save time & expense
By simplifying both the survey design process and the user experience in completing the surveys, educational establishments can start getting more of the feedback and opinion they need.
Much of the design process is automated using drag and drop builders with branded survey templates, meaning that it takes less time and effort to create surveys.
And, we help you make it easy for students or other survey respondents to reply to questions and submit their answers.
We even make it simple to follow up with respondents by automatically triggering emails upon survey completion.
This helps to create maximum impact with minimal demand on your precious time.
Automatically update the score of contacts based on their behaviour
When a student finishes a course
Increase their engagement score by 500pts
Send targeted emails to contacts based on their scores.
When contact reaches 1000pt score
Add them to 'highly engaged' mail list
Build user journeys with unlimited paths, actions, and milestones
Build unlimited paths with various triggers to send email and SMS campaigns.
Set triggers to occur at any variable, from immediately to hundreds of days later.
Assign data conditions to triggers that must be met for campaigns to be sent.
Run, pause, edit, and clone campaign journeys at any time.
Need more than survey software?
As well as surveys, the Swift Digital platform provides a whole suite of automated marketing solutions for universities, colleges, schools, etc.
If you're looking for more automated email marketing, event management, landing page creation, SMS, or engagement scoring, you'll find it on our platform.
These tools integrate with existing CRM software; and you can manage all online marketing activity from one central hub, with data servers located in Australia processing all your data.
Learn more: Online Surveys
What's next?
1. Click 'Get Started'
2. Fill out the form to submit a request
3. We'll be in touch to help
Get Started
Recent Engagement Scoring Related Articles
For More Tips, Tricks and Information About Engagement Scoring - Subscribe To The Swift Digital Blog
Engagement Activities You Need to Pay Attention To
Engaging leads and customers on a mass scale is far easier now, thanks to the digital age, but it can also be overwhelming. With so many channels to pursue, and so much to measure in the process, it can be difficult to know where to start. Below, we have taken…
Read More