Branded online surveys made easy: gather the data you need to make informed decisions
Swift Digital is your all-in-one mobile and survey platform.
Create simple or complex surveys using over a dozen question types and branching logic. Use our built-in tools to see responses by question view or respondent view, and export advanced PDF and Excel reports directly from the platform.
See it in action. Schedule a demo of our survey platform….
Download Brochure
Engage
Up to 15 different question types to gather the input you need
Simplify
Easy-to-complete surveys ensure impressive response rates
Guide
Use the information gathered to guide decision-making
Automate
Design unique surveys with our drag & drop builder
Brand
Custom-branded templates to promote your organisation
Track
Measure & analyse survey responses
Many Australian Super & Investment firms have selected Swift Digital as their engagement platform.

"Web-based questionnaires could replace traditional paper questionnaires based on comparable response rates and lower costs.

Conclusion of a 2013 study published in the Journal of Medical Internet Research
Why Swift Digital?
Swift Digital has been looking after the marketing automation needs of superannuation companies and investment firms in Australia since 2001.
In fact, our platform is used by some of the country's largest educational, government, banking, finance, and legal organisations.
It's not just the fact that we're established, experienced, reputable, and effective in what we do. It's also because of the way we handle data.
With our data servers based right here in Australia, you only have to concern yourself with Australia data laws – not international ones. We are compliant with all privacy and anti-spam laws, which brings peace of mind about the legal aspects of your marketing communications.
We were one of Australia's first companies to provide online marketing services and our platform has expanded over the years.
In addition to online surveys, we make life easier in other areas: email marketing, event management, mobile/SMS marketing, and landing pages to name a few.
Your data is safer with us!
With data servers located in Australia, your data always remains under Australian jurisdiction. This gives our clients peace of mind – as does the fact that we're fully compliant with all anti-spam and privacy laws.
"We have numerous departments managing their contact lists and email campaigns in Swift Digital's system, and the system has exceeded our expectations in what we're able to accomplish. Swift has built in many functions to help save time and keep communications on brand. It works better than any bespoke system we've ever used.

The University of Melbourne
Some impressive statistics
Packed to the rafters with survey features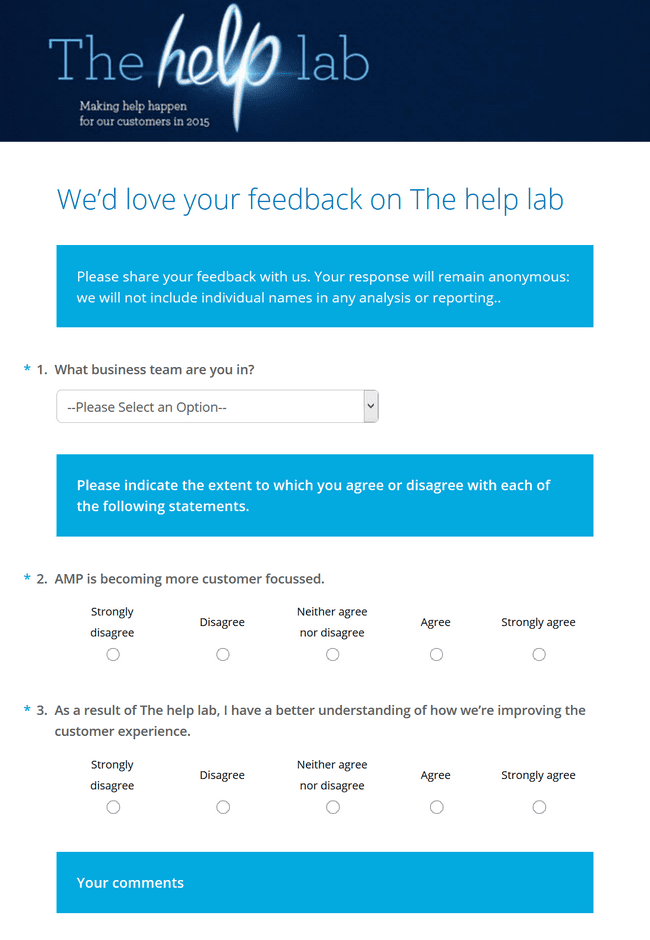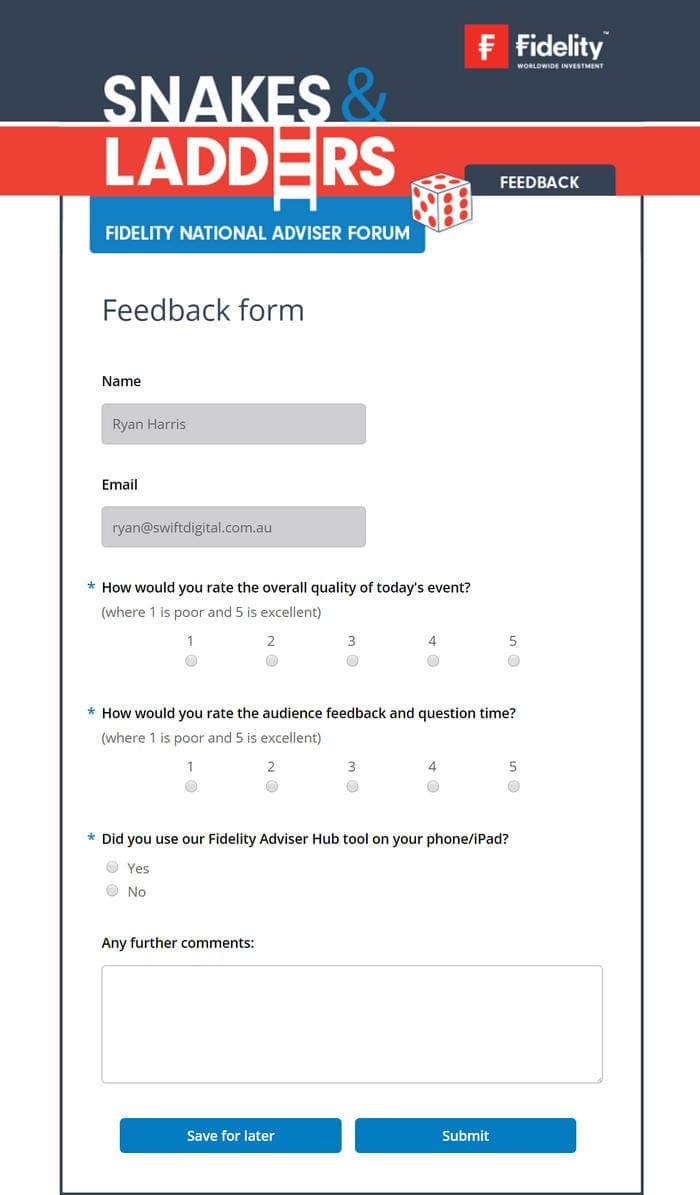 Who's it for?
Online technology has made most forms of communication easier – and gathering feedback and opinion from surveys is no exception.
Whereas it used to take considerable resources and manpower to design and distribute paper surveys, equal or better response rates can be achieved at lower cost by conducting the surveys online.
If you're looking for a smarter, more cost-effective way to compile and distribute surveys to customers, investors, or members, the Swift Digital platform makes it easy.
The information you gather from customers is important – and can be anything from feedback about a new investment service to opinions about a new tool on your superannuation website.
The information you discover can then be used in a multitude of ways to make data-driven decisions about your business.
Build more effective surveys by:
15 different message types help you ask the right questions

Easy-to-use drag & drop builder makes survey design simple

A more user-friendly experience with well-designed survey templates
Data saving & survey resumption features for users

Branch logic to keep surveys as succinct as possible

Responsive design for smart display on mobile devices
Instantly-recognisable branded survey designs

Reports to provide rapid insight into trends

Landing page builder to help promote surveys
Highlight key trends amongst stakeholders
With simple survey design and distribution, great response rates, and a clear way to collate and analyse responses, it becomes easier to identify the key trends amongst the stakeholders in your business: customers, employees, suppliers, partners, etc.
The feedback and opinion can be presented in reports to present to decision-makers; this may help you change strategies before the competition gains an advantage – helping you improve your level of service or your product features, for instance.
We make it easy and even follow up with respondents by automatically triggering emails upon survey completion.
Maximum impact with minimal demand on your precious time!
Send automated emails with links to your surveys
When someone attends the forum

Send "Forum Feedback" email
Send automated completion email once survey has been submitted.
Attendee submits "Forum Feedback" survey
Immediately send "Thank you" email
Build user journeys with unlimited paths, actions, and milestones
Build unlimited paths with various triggers to send email and SMS campaigns.
Set triggers to occur at any variable, from immediately to hundreds of days later.
Assign data conditions to triggers that must be met for campaigns to be sent.
Run, pause, edit, and clone campaign journeys at any time.
Need more than online surveys?
Besides reaching out to customers with online surveys, the Swift Digital platform helps superannuation companies and investment firms market in numerous other ways.
Email marketing campaigns, event management, landing pages, SMS and mobile, and marketing automation can all be managed from one location.
And if you use Salesforce, or another CRM, our tools integrate with it and work alongside it.
This helps you create more of a complete 360-degree overview of customers, with data kept secure and private by our Australian-based data servers.
Learn more: Online Surveys
What's next?
1. Click 'Get Started'
2. Fill out the form to submit a request
3. We'll be in touch to help
Get Started
Recent Online Survey Related Articles
For More Tips, Tricks and Information About Online Surveys - Subscribe To The Swift Digital Blog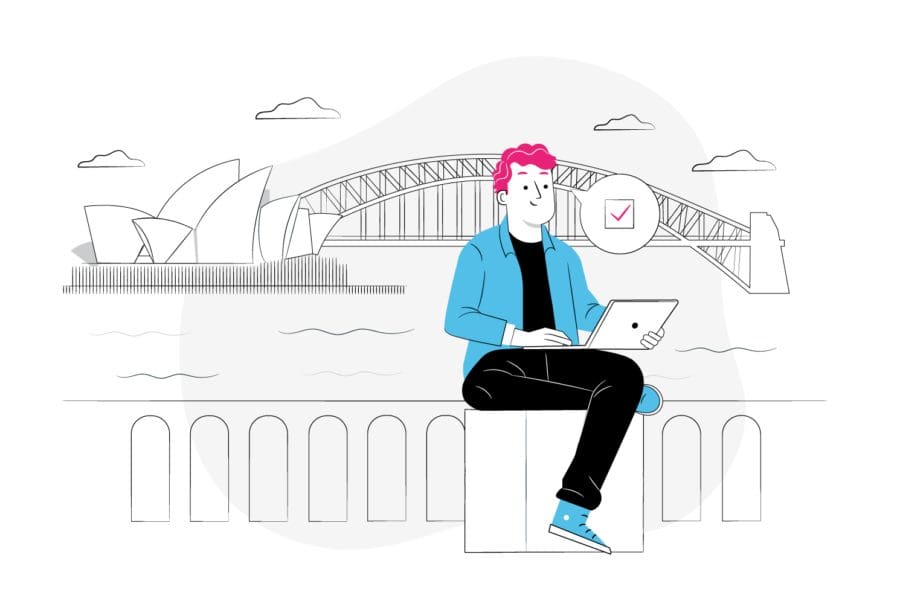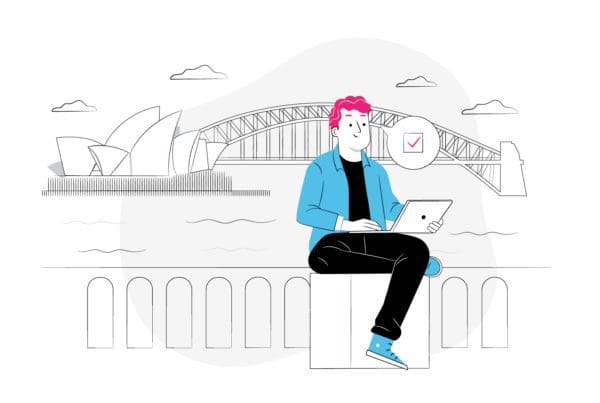 5 | Minute ReadAn online survey is a survey that includes a range of questions on a particular topic that is undertaken online by your target audience, usually via the internet or through email.So, if you're looking to collect feedback from a group of people, you create a survey, of…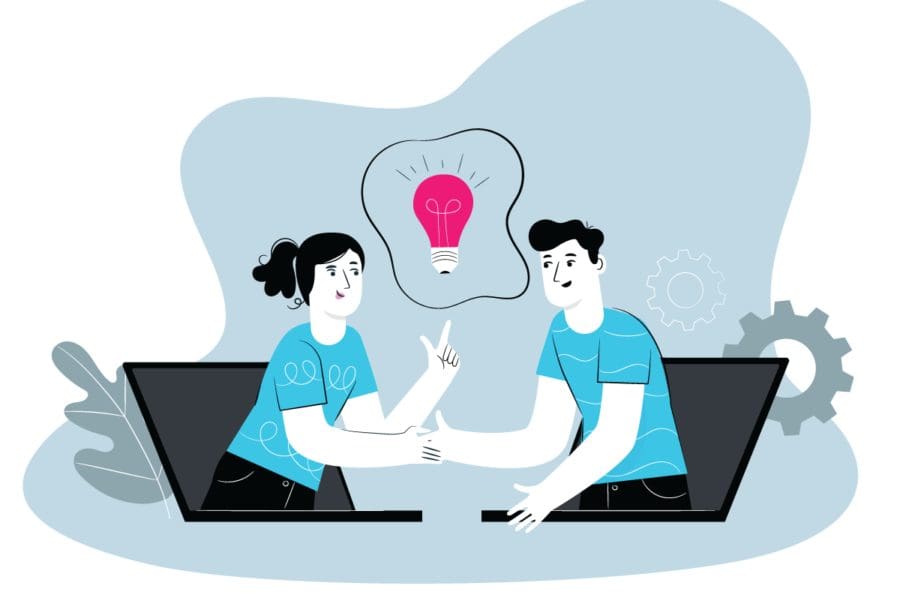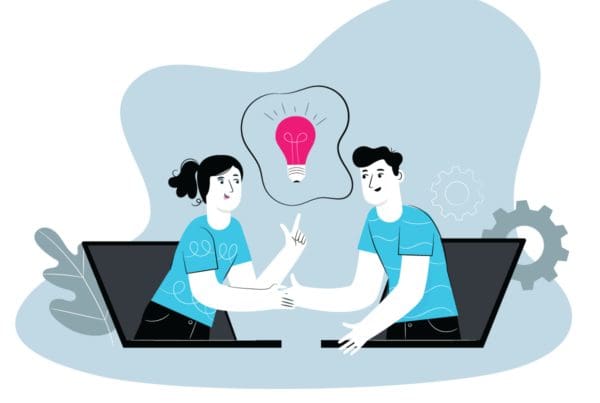 5 | Minute ReadEmployees are most productive when they understand how their work fits into the company's larger goals, an internal communications survey will help with this. Developing an internal communications strategy that is in line with the culture of your company is an important step toward a more engaged…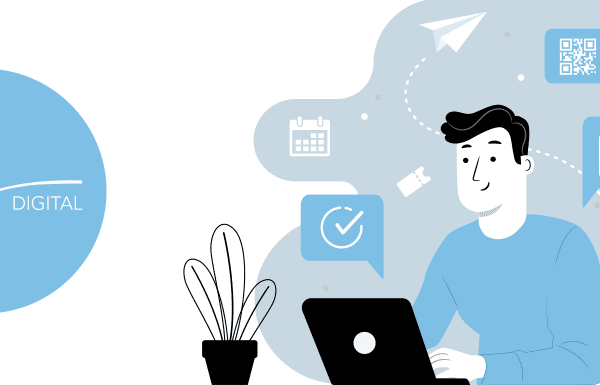 6 | Minute Read Landing pages help to improve survey engagement by providing an online destination where potential responders can get all the information they need to make a submission. Landing pages are easier to share and distribute than direct links to surveys, and they give you the opportunity to…