Marketing automation for law firms & accountants
Australian legal & accounting firms of all sizes have selected Swift Digital as their engagement platform.


All-in-one marketing for legal & accounting: help new & existing clients get their businesses in shape & grow
Swift Digital is your all-in-one marketing automation platform.
Create user journeys and assign actions to occur based on milestones, dates, and behaviours.
See it in action.
Schedule a demo of our marketing automation platform…
Download Brochure
Connect
Connect easily with all stakeholders who matter most to your business
Accuracy
Make fewer costly administration errors
Personalise
Utilise branded templates to create more impact from your marketing
Reports
Track all marketing initiatives & generate custom reports
Perform
Remove the legwork and free up time for other initiatives
Feedback
Easily gather feedback to improve student services
"Marketers say the biggest benefits of automation are saving time (74%), increased customer engagement (68%), more timely communications (58%), and increased opportunities, including up-selling (58%).

Adestra's Marketer vs. Machine report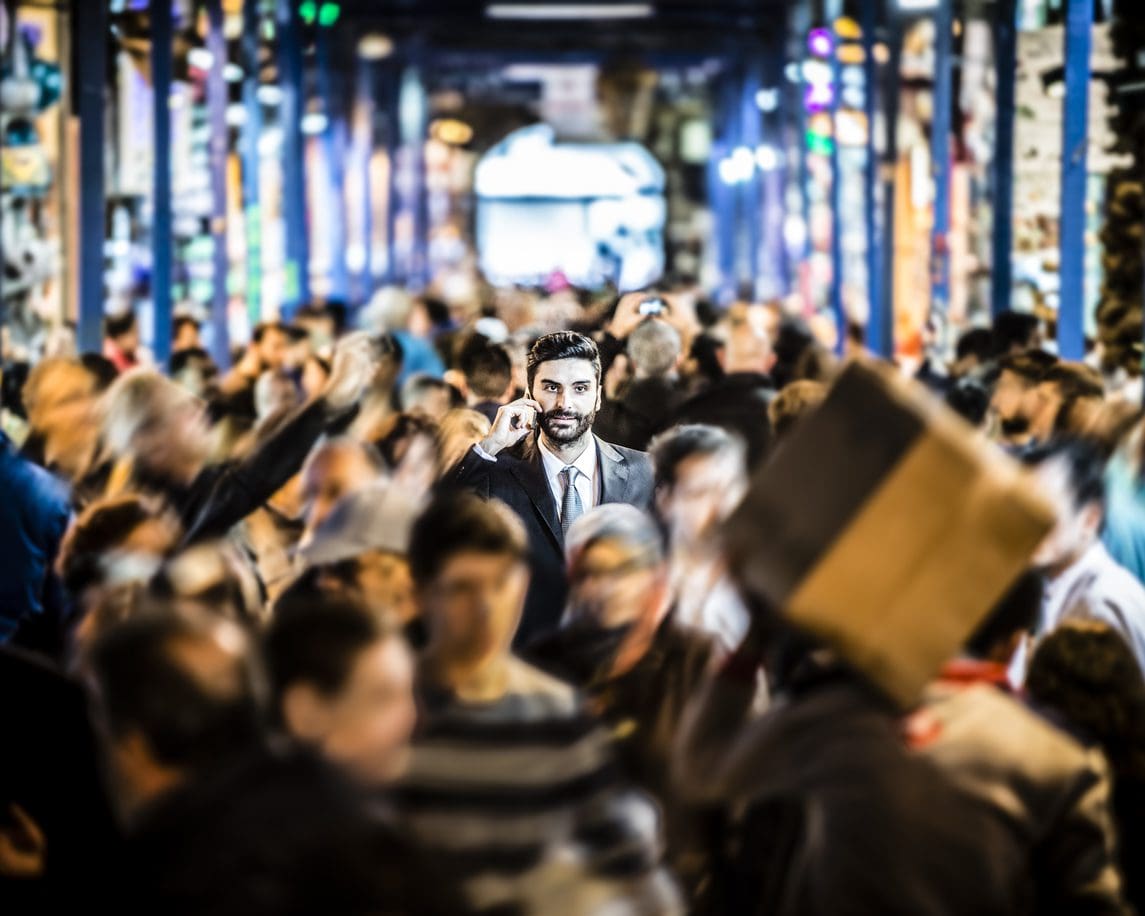 Why Swift Digital?
Legal and accounting firms haven't always been the first to embrace the available technology.
Concerns over data security and privacy have also prevented many from making the most of the marketing opportunities at their fingertips.
Swift Digital helps solve that.
From our inception in 2001, we designed our marketing automation platform to process data here in Australia (no concerns over international data laws) and to be fully-compliant with Australian privacy laws and anti-spam regulations.
This means we've been able to help many large Australian organisations for whom security is paramount: government departments, banks, financial institutions, super and investment companies, and educational establishments, as well as legal and accounting firms.
By understanding the challenges you face, we focus on helping you automate event management, email marketing, online surveys, mobile marketing, and other key marketing channels… using the latest technology.
Your data is safe with us!
All our data servers are located in Australia and we are fully compliant with Australian anti-spam and privacy laws.
"Swift Digital is intuitive to use, and their helpful staff are available on chat so questions can be answered quickly and easily. At SWAAB we use Swift Digital for several different communications, but it is in events that we have found the program to be a real time saver. We often get compliments on our invitations and the easy guest registration process.

Swaab Law Firm
Some impressive statistics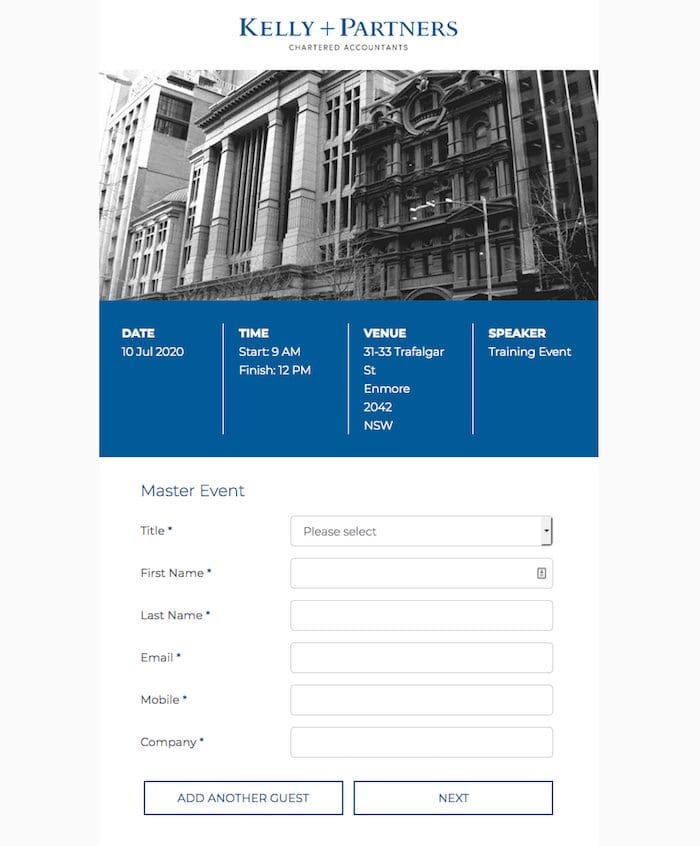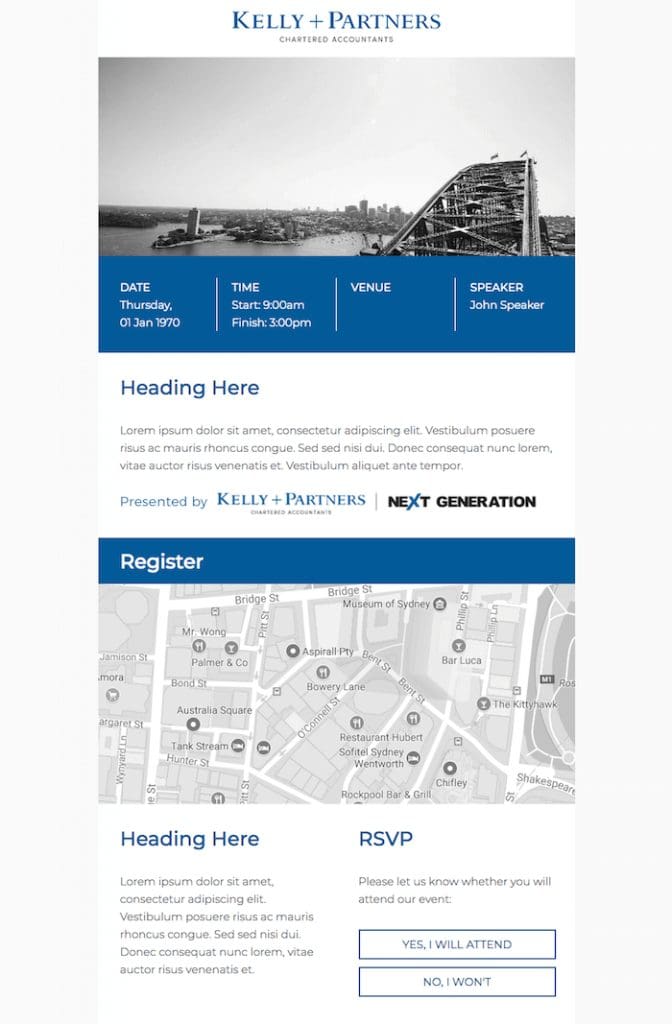 Who's it for?
It's hard to stand out from the crowd of legal and accounting firms around Australia.
Largely, it's your marketing strategy that will decide whether you achieve it.
By centralising and automating your marketing, it puts you in a stronger position to get all the right messages out to all the right people at the right times: existing clients, new prospects, partners, employees, and other stakeholders.
So, if you're looking to combine multiple marketing channels into a central, automated 'hub', Swift Digital is the solution.
From email marketing, online or offline events, online surveys, landing pages, and engagement scoring to mobile marketing, we can help your business grow and stand out.
And we simplify and make things more error-free with our smart and secure marketing automation software for legal and accounting firms.
Scale up your marketing for greater impact
Our marketing software makes life easier by automating and managing your various campaigns centrally.
But it also has the power for legal and accounting firms to make more impact though marketing:
Manage client 'journeys' more effectively from beginning to end

Connect & build closer relationships with those that matter most

Engage more regularly & meaningfully with all stakeholders

Personalise communications for greater impact
Simplify email campaigns with our drag & drop editor

Easily build customised promotions, event invites, newsletters, etc.

Message recipients based upon set 'triggers' (date/behaviour)

Create more effective event registration processes
Use mobile marketing for reminders & notifications

Eliminate silly administrative errors

Run A/B testing to adjust campaigns for better results

Improve service offerings by gathering feedback
Bring your business closer to your clients
For legal and accounting firms, the business of keeping in touch with existing clients is key.
Through an effective marketing platform, keeping in touch becomes simple, automated, and centralised. This reduces the time, effort, and stress.
From newsletters and special events to landing pages set up for new services and surveys to gather feedback about what clients think, increasing touch points with them helps you to maximise revenues.
Working together, these marketing tools create a comprehensive strategy of engagement that brings you closer to clients.
Automate promotional email campaigns
Email 1: sent to educate audience on new tax policy
Email 2: offer whitepaper download for further info after email 1 is opened
Email 3: two weeks after email 1 was sent (if unopened)
Email 4: "thank you for downloading" email to those who downloaded
SMS sent to email non-opens notifying them of tax change
SMS sent one day before new tax policy will take effect
Automate event promotion and management
Customised event invitation emails
Email and SMS reminders and "thank you for attending" emails
Create, organise and modify events on the fly
Manage registrations – search and modify registrations as required
Build complex registration forms
Create custom event calendars
Build event websites & event microsites
Build user journeys with unlimited paths, actions, and milestones
Build unlimited paths with various triggers to send email and SMS campaigns.
Set triggers to occur at any variable, from immediately to hundreds of days later.
Assign data conditions to triggers that must be met for campaigns to be sent.
Run, pause, edit, and clone campaign journeys at any time.
Centralised & automated marketing for legal & accounting firms
The Swift Digital automated marketing platform integrates with your existing CRM software and creates a centralised legal and accounting marketing hub for:
Learn more: Marketing Automation
What's next?
1. Click 'Get Started'
2. Fill out the form to submit a request
3. We'll be in touch to help
Get Started
Recent Marketing Automation Related Articles
For More Tips, Tricks and Information About Marketing Automation - Subscribe To The Swift Digital Blog
Key Benefits of Using Event Management Software To Run Events [Free Checklist]
5 | Minute Read  An Event Management system is a solution to facilitate the planning of an event. An event management system can create and manage event invitations, tickets and confirmations, event payments and overall event marketing and management, including attendee check-in, attendee engagement and the creation of event landing…
Read More