Education landing pages
for educational organisations
Universities, TAFEs, tertiary schools, private schools, and other education departments.
Australian universities and educational organisations of all sizes have selected Swift Digital as their engagement platform.
Beautiful, convincing landing pages at your fingertips to increase student engagement
Swift Digital is your all-in-one landing page platform.
Build web pages like you build emails. Create forms to capture leads and contacts. Use our built-in tools to automate campaigns and user journeys, see contact engagement, and view advanced insights and statistics to see how your pages perform.
See all this and more in action. Schedule a demo to see how our landing page software can help you…
Engage
Speak to the needs of students with branded pages
Simplify
Design beautiful pages using our drag and drop builder
Promote
Eye-catching, interactive pages to promote courses and events
Automate
Automate actions based on user behaviour
Performance
Increase enrolments and registrations
Track
Measure and analyse campaign performance
"Most websites don't have a TRAFFIC problem. However, every website has a CONVERSION problem.

Bryan Eisenberg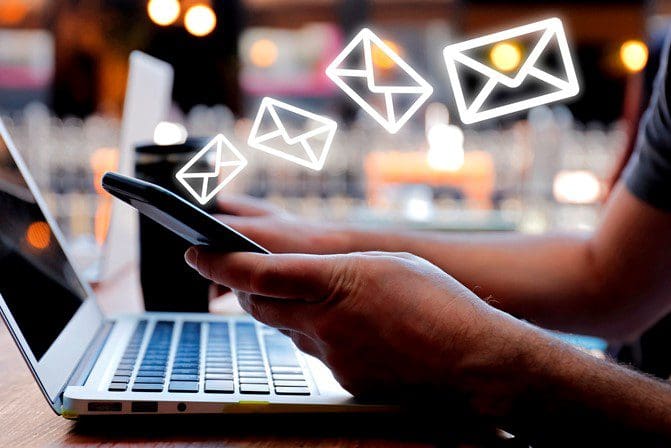 Why Swift Digital?
Back in 2001, we were one of the first marketing automation software companies in Australia to offer an online platform.
Landing pages are just one of the features of our all-in-one marketing automation platform. Email marketing, event management, surveys, mobile and SMS, and engagement scoring provide a full suite of services for Australian and international organisations.
In fact, we look after some of the largest education, government, banking, and finance organisations in the country.
Our customised marketing templates make life easier for medium-sized and larger organisations in almost any industry sector.
Your data couldn't be safer!
In addition to our long-standing reputation for quality, organisations choose us because all our data servers are located in Australia.
This means that your data remains under Australian jurisdiction; and we are fully compliant with anti-spam and privacy laws.
"We have numerous departments managing their contact lists and email campaigns in Swift Digital's system, and the system has exceeded our expectations in what we're able to accomplish. Swift has built in many functions to help save time and keep communications on brand. It works better than any bespoke system we've ever used.

The University of Melbourne
Some impressive statistics
Packed to the rafters with landing page features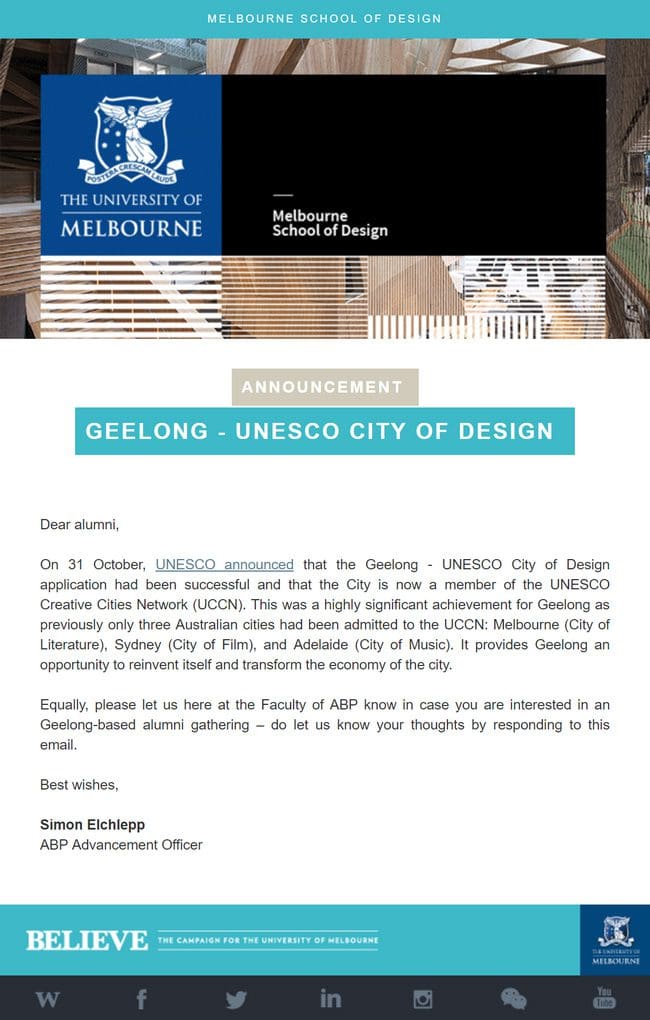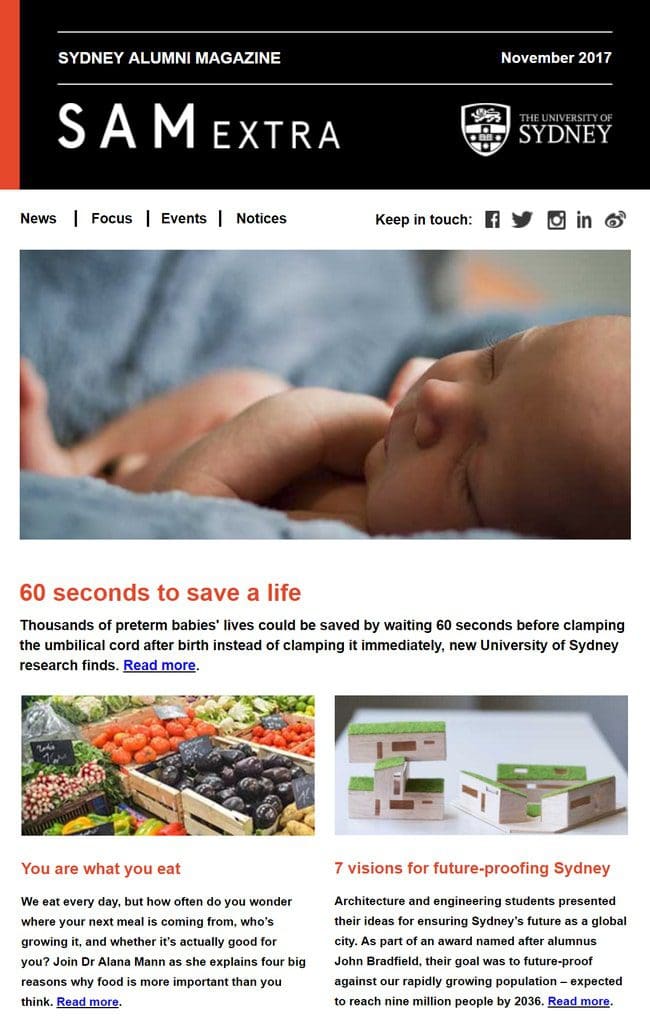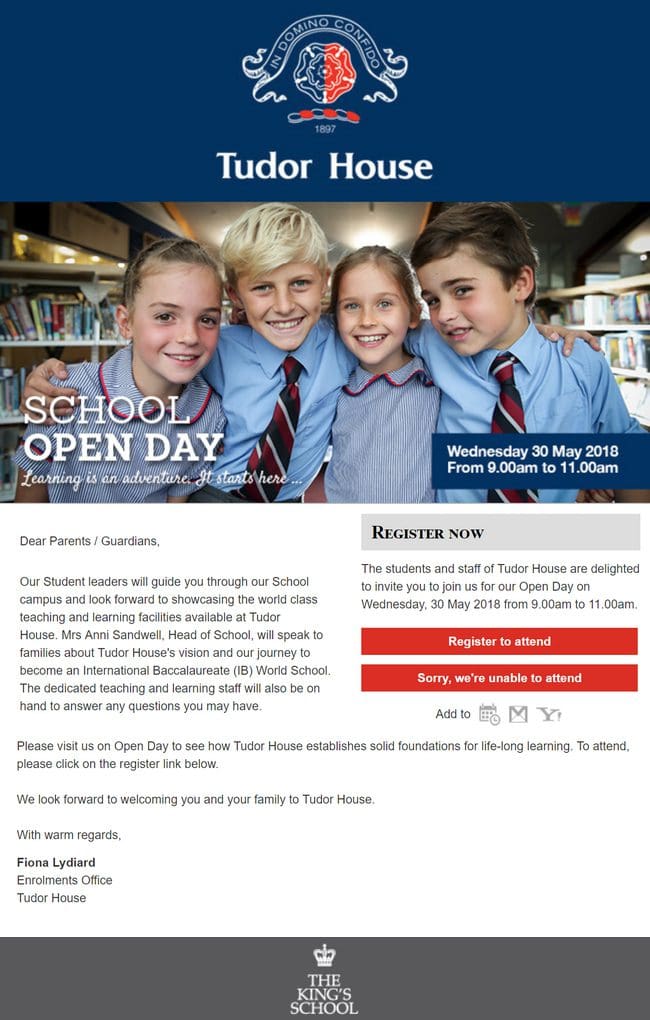 Who's it for?
Whether you're promoting special events or new courses, or simply encouraging students or other stakeholders to download a report or sign up to a newsletter, you need landing pages.
Eye-catching and well-optimised landing pages capture attention and convince readers to take an action.
It can be a huge challenge for universities, colleges, or other educational establishments to get this right.
Fortunately, the technology can help you build the pages, track progress, and increase conversions so that more people take the desired action…
Create higher-converting landing pages by:
Targeting the right messages for your audience

Easily building pages using our drag & drop builder

Creating eye-catching designs using dozens of features

Designing pages to display clearly on all mobile devices

Build sophisticated drip campaigns based on action (or inaction)
Adding call-to-action forms that make it easy for the reader to act

Making pages interactive – with video, calendars, RSVPs, Google Maps, social sharing, etc.

Improving the user experience from the moment they land on the page
Automating user follow-up based on behaviour such as page visits, file downloads, form submissions, etc.

Tracking all the key date and user metrics in your campaigns

Tweaking pages to improve performance
Intuitive and automated: Build more effective landing pages with less effort
Effective campaigns require dedicated and highly targeted landing pages rather than generic ones.
However, some universities and schools are restricted by the difficulty in finding effective copy writers and designers.
We help you solve that with a range of templates that you can tailor to speak the 'language' of your target audience. This saves a lot of the creative work – as well as the legwork.
It helps you always promote the right courses, events, or other offerings, to the right people. And it improves performance by having built-in optimisation.
Follow-up is automated based on user behaviour, saving you more time and effort.
Maximum impact and minimal demand on your precious time.
Send automated emails and SMS messages based on form submissions
Lead capture form submitted
Send automated emails and SMS messages based on behaviour
If specified link is clicked
Build user journeys with unlimited paths, actions, and milestones
Build unlimited paths with various triggers to send email and SMS campaigns.
Set triggers to occur at any variable, from immediately to hundreds of days later.
Assign data conditions to triggers that must be met for campaigns to be sent.
Run, pause, edit, and clone campaign journeys at any time.
Need more than landing pages?
If you need more than just landing pages, the Swift Digital platform offers many more automated marketing solutions for educational organisations.
This includes tools for email marketing, event management, SMS, surveys, automation, engagement scoring, and more.
All tools integrate seamlessly with your CRM software; and campaigns are managed from a central hub, with our secure data servers based here in Australia.
If necessary, this will be covered in our initial discussion – and each tool can be included in your demo.
Learn more: Landing Pages
What's next?
1. Click 'Get Started'
2. Fill out the form to submit a request
3. We'll be in touch to help
Get Started
Recent Landing Page Related Articles
For More Tips, Tricks and Information About Landing Pages - Subscribe To The Swift Digital Blog
How to Easily Boost Email Marketing Capacity
6 | Minute ReadWhen it comes to attracting new customers, user journey is vital. Every marketing team knows you need to ensure you get your target buyer down that marketing funnel. Instead of slogging it out moving leads from awareness to consideration, decision to retention, why not make a landing…
Read More