Email marketing for accountants & law firms
Australian legal & accounting firms of all sizes have selected Swift Digital as their engagement platform.


Engage seamlessly with clients from an email platform designed with security & privacy in mind
Swift Digital is your all-in-one email marketing platform.
Effortlessly create stunning emails, newsletters and campaigns using our drag-and-drop email builder. Use our built-in tools to automate campaigns and user journeys, see contact engagement, and advanced insights and statistics to see how your communications perform.
See all this and more in action. Schedule a demo to see how our email marketing software can help you….
Download Brochure
Engage
Connect with existing & future clients more frequently, meaningfully & securely
Performance
Increase enrolment rates from campaigns
Automate
Automate drip campaigns to attract new clients
Nurture
Keep those that matter up-to-date using newsletter templates
Branded
Design more engaging emails from custom-branded templates
Efficiency
Free up time for other marketing activities
"Email has a median ROI of 122% - over 4 times higher than other marketing formats including social media, direct mail, and paid search.

Survey of US marketers by Direct Marketing Assoc. & Demand Metric

2016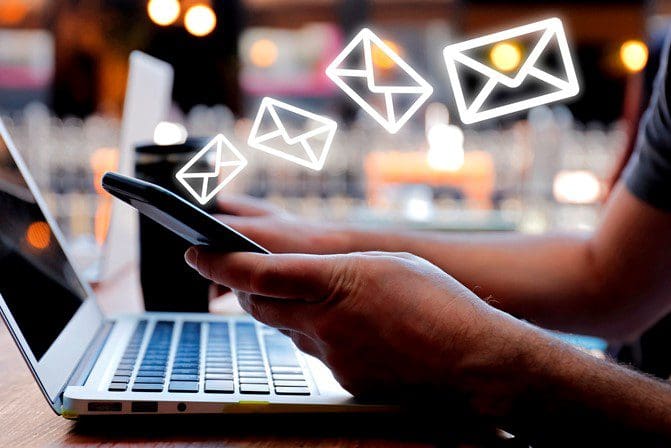 Why Swift Digital?
Privacy and data security are understandably prime concerns for legal and accounting firms when deciding on communication channels.
While email marketing is an excellent vehicle for reaching new prospects and for building relationships with existing clients, the security challenges prevent some firms from maximising its potential.
The Swift Digital platform servers are based here in Australia. This avoids concerns with international data laws. We are compliant with all Australian data and anti-spam laws and our email servers have an unmatched reputation.
This means that your emails are more likely to be read and you can rest assured about privacy.
Since starting out in 2001, we've grown into one of the country's leading marketing automation software companies because of this.
Our platform helps many of Australia's largest organisations achieve their marketing goals, including banks, superannuation and investment companies, universities, and government departments, as well as legal and accounting firms.
Your data is safe with us!
All our data servers are located in Australia and we are fully compliant with Australian anti-spam and privacy laws.
Our email servers also enjoy an unparalleled reputation in Australia – making it more likely that your emails will be read by the intended recipients.
"Swift Digital is intuitive to use, and their helpful staff are available on chat so questions can be answered quickly and easily. At SWAAB we use Swift Digital for several different communications, but it is in events that we have found the program to be a real time saver. We often get compliments on our invitations and the easy guest registration process.

Swaab
Some impressive statistics
Packed to the rafters with email marketing features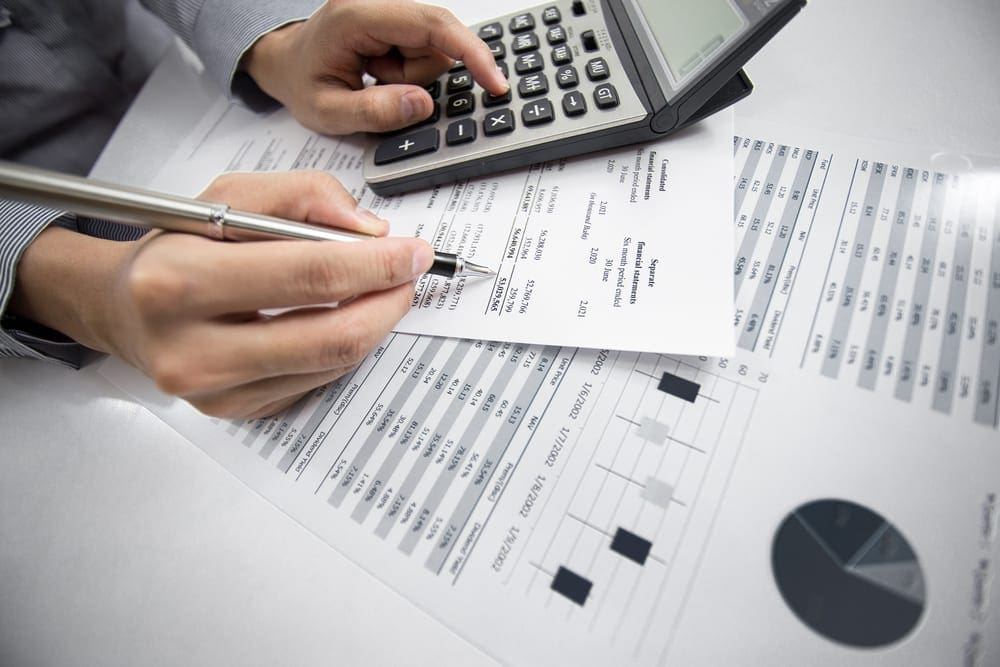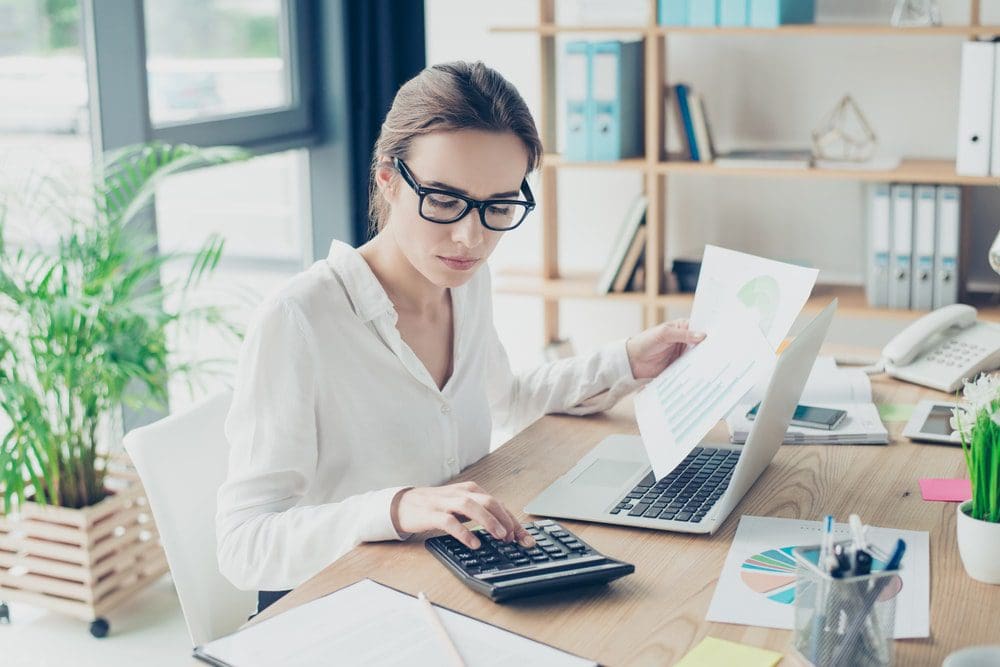 Who's it for?
If you're looking to connect securely and reliably with clients and prospects while also creating a greater impact with your marketing, the Swift Digital platform is for you.
Perhaps you want to keep existing clients informed of financial or legal news that affects them? Or create email campaigns to attract new clients among your target market? Maybe invite partners, clients, or staff to special events?
You can do all this securely, while maximising engagement levels and minimising the time it takes.
Our all-in-one email platform for legal and accounting firms helps you automate and adapt custom-branded templates for your specific requirements.
That way, you stay front of mind with clients, so they turn to you when they need help.
Email marketing made simpler & more effective
Use a simple drag and drop editor to quickly design email campaigns

Adapt out customised & branded templates

Segment client databases to personalise communications

Promote products, services & events
Embed images, video, maps, etc. to create more impact

Automate emails based on time or behavioural triggers

Build sophisticated drip campaigns to attract new clients

Run A/B testing to optimise formats
Send out regular newsletters to keep clients, partners & staff informed

Optimise communications for mobile & desktop

Run more A/B tests to see what's working best – and what's not
Send the right messages to the right people – automatically
With many of the tedious administrative and scheduling tasks automated, and a series of done-for-you templates to tailor exactly to your own requirements, email campaigns can be set up and then allowed to look after themselves…
Keep existing clients up to date with news:
By automating email campaigns, email programs, and SMS campaigns, you get your messages out there to the right people consistently, with the desired impact, and without eating into your time.
Send automated emails and SMS messages based on dates
Seven days after enroling
Send automated emails and SMS messages based on behaviour
If "Welcome" email is unopened
Build user journeys with unlimited paths, actions, and milestones
Build unlimited paths with various triggers to send email and SMS campaigns.
Set triggers to occur at any variable, from immediately to hundreds of days later.
Assign data conditions to triggers that must be met for campaigns to be sent.
Run, pause, edit, and clone campaign journeys at any time.
An automated marketing hub for legal & accounting firms
Managing your marketing from a central hub, with as much of it automated as possible, brings optimal results not just for email marketing, but for the following too:
• Event management
• Feedback surveys
• Engagement scoring
• Mobile/SMS marketing
• Landing pages
Our software integrates with existing CRM software. We help legal and accounting firms with the above marketing strategies – while also keeping all data private and secure.
Book your demo to view all the tools…
Learn more: Email Marketing
What's next?
1. Click 'Get Started'
2. Fill out the form to submit a request
3. We'll be in touch to help
Get Started
Recent E-mail Marketing Related Articles
For More Tips, Tricks and Information About E-mail Marketing - Subscribe To The Swift Digital Blog
What is Omnichannel Marketing: A Guide
5 | Minute ReadOmnichannel marketing is a strategy that focuses on creating a unified and seamless customer experience across all channels, whether online or offline. The idea is to integrate various marketing channels—such as websites, social media, email, physical stores, and more—so that they work together harmoniously.Omnichannel marketing is crucial…
Read More