Event management software for super and investment companies
Australian legal & accounting firms of all sizes have selected Swift Digital as their engagement platform.


Automate management of your superannuation/investment events to optimise registrations & organisation
Swift Digital is your all-in-one event management platform.
From invite to check-in, you'll have a beautifully branded and seamless event registration process.
See all this and more in action. Schedule a demo to see how our email marketing software can help you…
Download Brochure
Engage
Increase engagement & registration numbers
Customise
Customise email campaigns to promote events to members & clients
Promote
Promote events to clients, partners & other stakeholders
Payments
Easily manage registration, invoicing & payment
Accuracy
Fewer administrative errors like double bookings
Feedback
Quickly gather feedback to improve future events
"Event technology can help increase event attendance by 20%, increase productivity by 27%, and decrease costs by 20-30%.

Source: Enterprise Event Marketing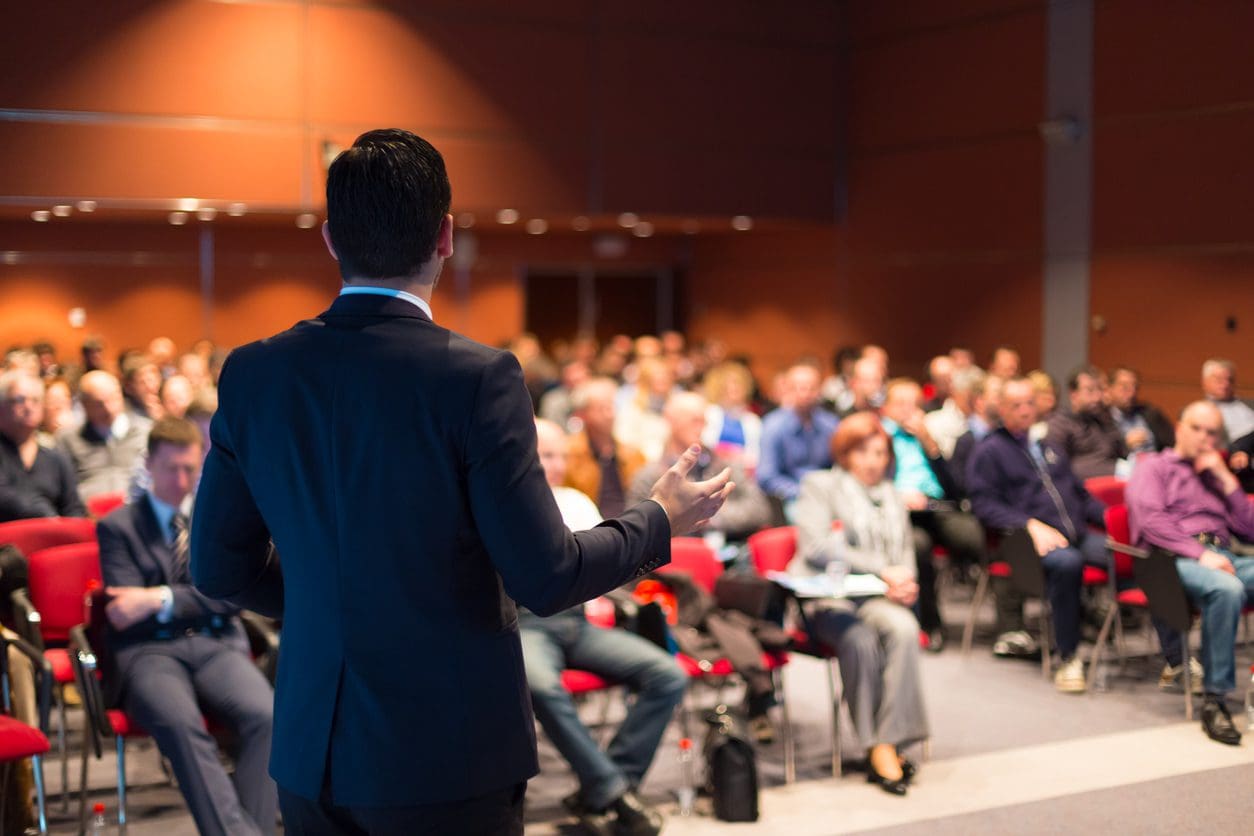 Why Swift Digital?
When we started out in 2001, most Australian marketing companies offered their software on CDs.
We didn't. We immediately saw that online was the way to go. Our all-in-one marketing platform was created – and we've been developing it ever since.
It now provides a centralised point for event, email marketing, online surveys, landing pages, mobile marketing, and more.
We have helped thousands of Australian companies grow; and we now look after some of the largest superannuation and investment firms in the country, as well as banking, finance, legal, accounting, and government organisations.
With our customised marketing templates, we can help medium-sized or larger organisations in almost any industry sector make a bigger splash.
Your data is safe with us!
All our data servers are located in Australia and we are fully compliant with Australian anti-spam and privacy laws.
"Swift Digital is intuitive to use, and their helpful staff are available on chat so questions can be answered quickly and easily. At SWAAB we use Swift Digital for several different communications, but it is in events that we have found the program to be a real time saver. We often get compliments on our invitations and the easy guest registration process.

Swaab
Some impressive statistics
Packed to the rafters with event management features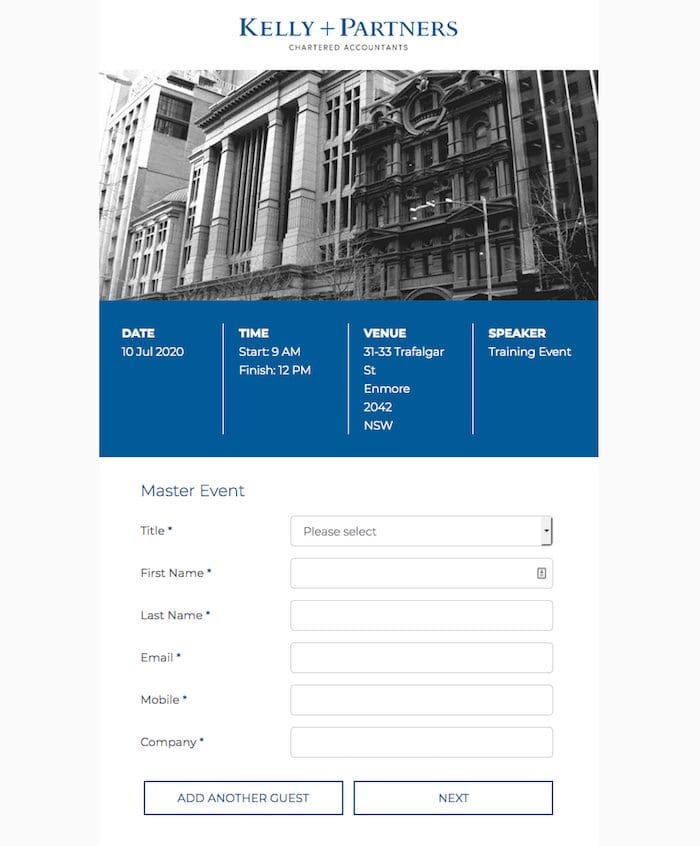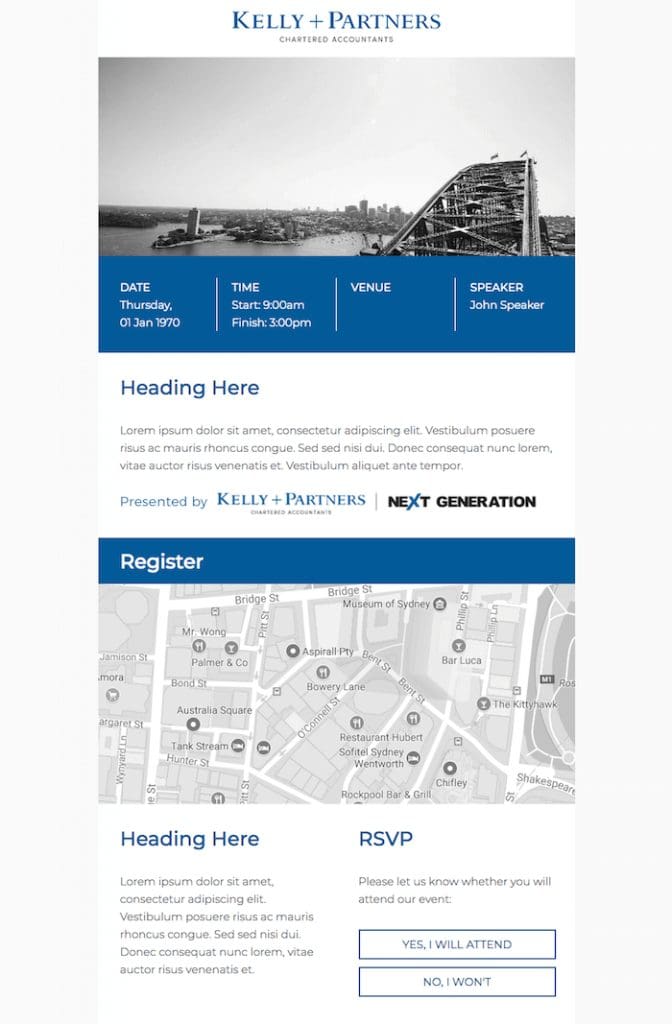 Who's it for?
Do you arrange conferences, seminars, webinars, or other online or offline events for superannuation fund members or investment clients?
Maybe you're too busy with other marketing campaigns to experience the benefits that events can bring to your business?
But there's a good reason why events are on the rise for Australian businesses: they are an excellent way to engage your target audience, improve the client experience, and boost customer retention and growth.
If you're looking to organise more high-quality, well-attended, and successful events for your organisation, it doesn't have to be at the expense of other marketing efforts.
Let the technology help you…
Run more successful superannuation & investment events:
With our easy-to-use event management software for superannuation companies and investment firms:
Send personalised email invites to members & investors using email templates

Create exclusive invitations – only for those you've invited

Track & monitor bounces, opens, clicks & registrations
Build simple-to-use, customised registration forms

Manage registrations & cancellations without silly errors

Create wait lists once full event capacity has been reached

Send out SMS reminders & notifications when the event is approaching
Monitor registered, declined, cancelled, paid/unpaid, etc.

Manage invoicing & payment with a payment gateway

Create event micro-sites to further promote your events

Automatically seek feedback to improve future events
Event management that automatically brings you closer to members & investors
How do you promote your events to just the right numbers of the right people?
Then how do you administer registrations, payments, and cancellations without errors?
And then monitor your events, including attendees, no-shows, and feedback?
If it sounds like too much work, you're not considering how to automate it. Our event management software for superannuation and investment companies helps you create maximum reach and impact without it eating into too much of your precious time.
Send automated emails and SMS messages based on dates
One month before event, send 'Invitation'
Two weeks before event, send 'Reminder to register'
One day before event, send SMS reminder
One hour after event, send 'Thanks for attending'
One day after event, send 'Sorry we missed you'
Send automated emails and SMS messages based on behaviour
If "Invitation" email is unopened
Build user journeys with unlimited paths, actions, and milestones
Build unlimited paths with various triggers to send email and SMS campaigns.
Set triggers to occur at any variable, from immediately to hundreds of days later.
Assign data conditions to triggers that must be met for campaigns to be sent.
Run, pause, edit, and clone campaign journeys at any time.
Your secure, centralised marketing hub for superannuation & investment firms
Event management is just part of an effective, multi-level marketing strategy for superannuation and investment companies.
The Swift Digital platform provides an all-in-one marketing automation platform with comprehensive tools for:
Email marketing

Mobile/SMS marketing

Engagement scoring

Feedback surveys

Landing pages

Integrating seamlessly with your CRM software, marketing campaigns are managed from a central, secure hub, driven by data servers right here in Australia!
Get your demo to discover the power of this marketing platform…
Learn more: Event Management
What next?
1. Click 'Get Started'
2. Fill out the form to submit a request
3. We'll be in touch to help
Get Started
Recent Event Management Related Articles
For More Tips, Tricks and Information About Event Management - Subscribe To The Swift Digital Blog
Key Benefits of Using Event Management Software To Run Events [Free Checklist]
5 | Minute Read  An Event Management system is a solution to facilitate the planning of an event. An event management system can create and manage event invitations, tickets and confirmations, event payments and overall event marketing and management, including attendee check-in, attendee engagement and the creation of event landing…
Read More